Digital technology has made temptation a 24/7 problem for kids because smartphones have positioned them in the thick of everything. No generation of kids in human history has ever had to deal with the degree of temptation in today's culture.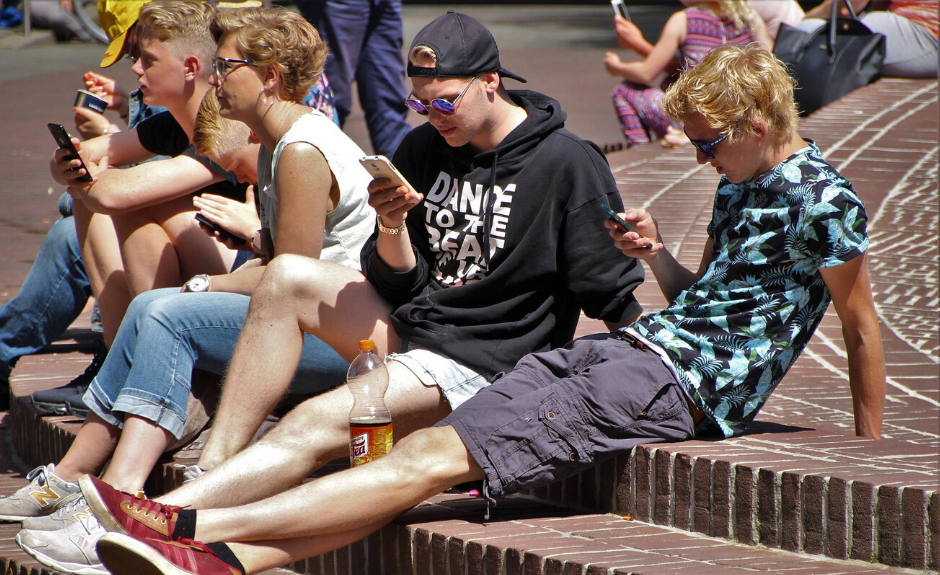 Every waking hour those temptations are largely things that are highly addictive by nature. Video games, Youtube videos, social media outlets and yes, even pornography. Screen time dependency is damaging not only to our children now but as they grow up into adults.
Nicholas Kardaras is an Ivy-League educated psychologist, an internationally renowned speaker, and one of the country's foremost addiction experts. He is the CEO and Chief Clinical Officer of Maui Recovery in Hawaii and Omega Recovery in Austin, Texas. He also the author of Glow Kids, a book on how screen addiction is highjacking our kids.
Beware of Digital Addiction
Episode Highlights:
Do you feel like you can not live without your digital devices?
Is digital technology tied to anxiety, addiction and suicide in teens?
Is this informational age that we live in dumbing down our youth?
Are digital devices being used as babysitters because of the belief that it's educational?
Are parents blinded to the fact that use of technology can become and is an addiction?
DO parents consider time in front of the screen damaging to their children?
Picture via: Pixabay