Kids today turn to digital technology for comfort, they go there for everything, the questions they would ask mom or dad, they go to seek council from friends, the latest YouTube video and even worse, pornography.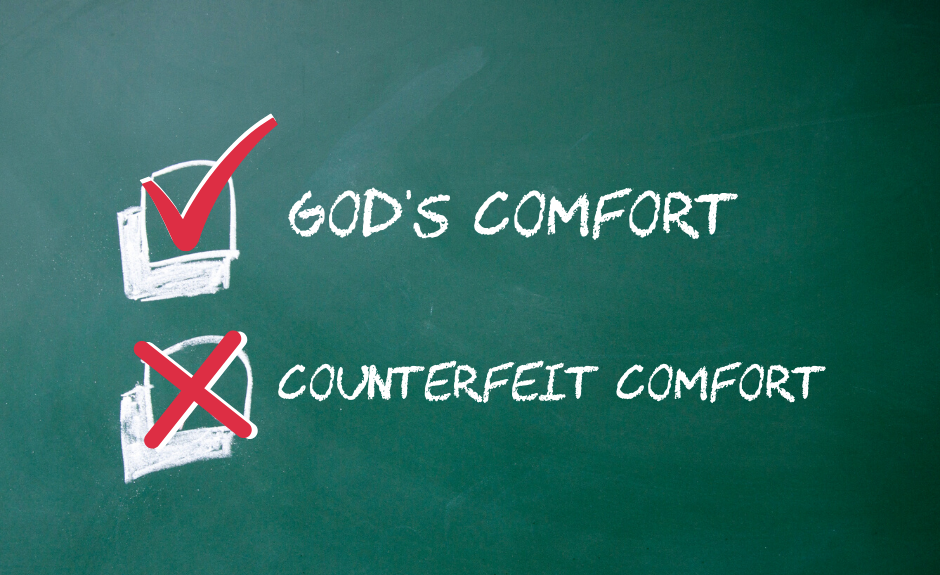 Counterfeit comfort is anything that we turn to for comfort, though not all is bad, it should not be what comforts us. For instance, food is a blessing from God, but it was not meant to comfort us, God is meant to comfort us. God is meant to help us when we feel stress, lonely, anxious, fearful, tormented and so on. God is the one we turn to for this comfort, anything else is counterfeit.
Robia Scott began her professional career at the age of 16. She has toured with musicians such as the Pet Shop Boys and Prince. Robia started her acting career at 22, where she landed roles on Beverly Hills 90210 and Buffy the Vampire Slayer. It was at this point in her life where she became a born again Christian. She now travels the world as a Christian speaker sharing her message of having the freedom of Counterfeit Comforts.
Freeing Yourself From Counterfeit Comforts
Episode Highlights:
In today's culture what pulls our children off the right course?
What are counterfeit comforts and how we recognize what they are within ourselves?
What are some ways to let go of our counterfeit comforts?
How do parents make their children their own counterfeit comfort?
When a parent does not sacrifice anything, how does it relay to the child?
Picture via: Canva