Where is my child, why was my child taken, is my child dead or alive? It's the unknown that a different pain comes from, a pain that we must give to God in order to survive ourselves.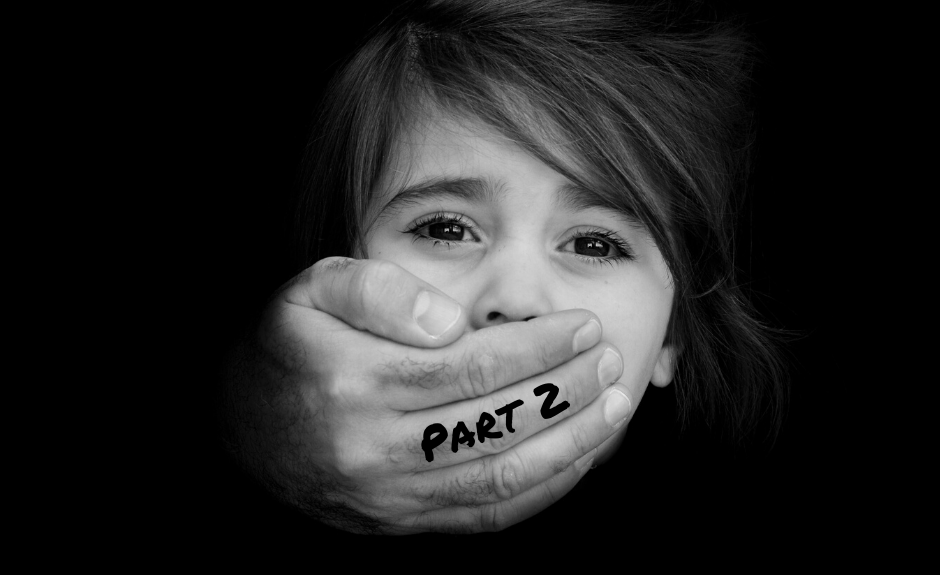 Some say, Doing the same thing over and over again, expecting a different result is a sign of insanity. If my child comes up missing, does praying then, make me insane? "No, and I think God does the exact opposite, he says to ask, to seek. God says to be like the widow in front of the judge asking for justice, asking for justice and asking for justice."
The unknown is a different pain when you are going through something like this, losing a child. Not knowing where your child is, you have to hand your pain over to God, and that is something we are not used to doing. Everything in our culture tells us that we are supposed to do it on our own with positive thinking, and that is not what God wants us to do. He wants us to come to him.
Marie White is a multi-award-winning author, podcast host, non-denominational Christian missionary and the director of publishing for Zamiz Press. Her book Strength of Parents of Missing Children is one of her greatest works and is a best seller.
Missing Children and How Parents Cope, Even After A Child is Returned.
Episode Highlights:
Does handing our pain over to God make us weak?
After the return of a child, do we become to overprotective of them?
How can God help you cope with a missing child even after they are returned?
How can you move past the abduction of a child, even when they are returned?
Picture via: Canva