It's been said that the internet–particularly social media–has been a tool for bringing those who are furthest from us, closer to us. But, many are now realizing that this same tool for connection has also become a weapon to drive those closest to us further from us.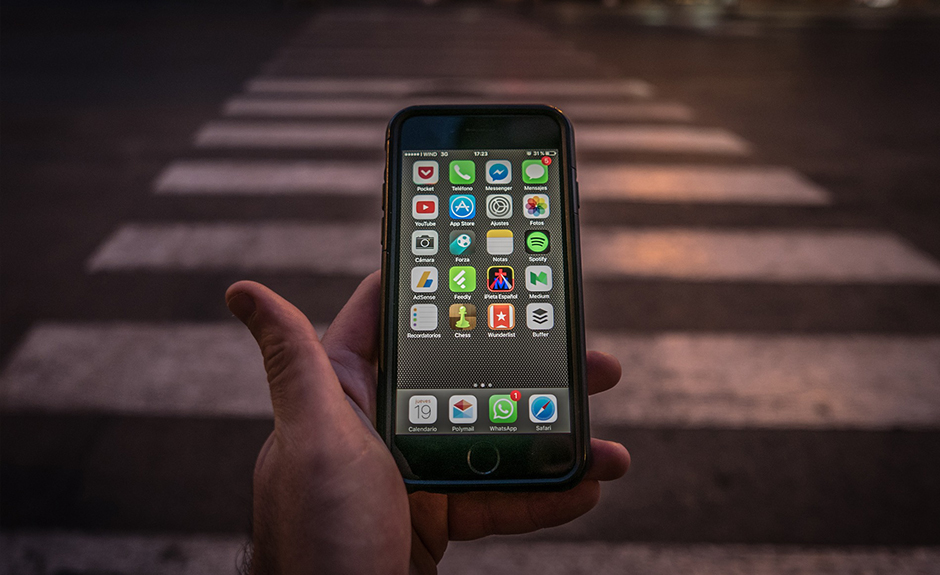 There's a pretty good case to be made that allowing our kids unencumbered access to "all things digital" has been–and still is–a terrible mistake. This is particularly true when it comes to the indiscriminate way we've, carte blanche, divvied out these addictive devices we call smartphones, to our kids. But, has the convenience and seemingly endless stream of information and amusement been worth the fallout?
Tom Kersting is an expert in the field of mental health, families, parenting in the digital age, and over-device use, as he provides advice to millions of people through regular television appearances, radio and print media, books and private sessions. He is a straight shooter, and passionate about helping families whether in crisis or just in disaccord.
Using Digital Technology as a Tool, Not a Weapon
Episode Highlights:
What are some of the newer developments in technology parents should be aware of?
Is digital technology tied to depression and anxiety?
What are some hazardous activities that are occurring with cell phones?
What is brexting? And how is this stunting infant growth?
What role does self-esteem play in the digital technology conversation?
Picture via: Pixabay