Long before the internet or personal computers, our culture was rapidly transforming. Transforming in ways to fuel the tremendous influence on the behavior of young people and what we value.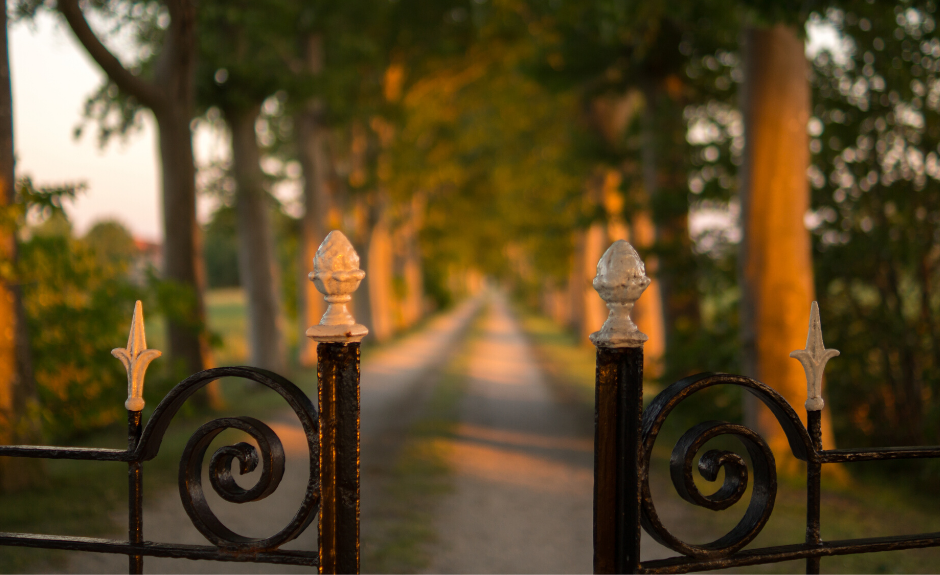 Inside Shepherd's Hill Academy, there are two types of audiences that pass through. There is the one where the kids have bought into the culture hook, line and sinker. Giving in to their temptations, whatever their bodies want, give it, whatever feels good, whether it be drugs, sex, it doesn't matter the harm it can do.
On the other hand, we have the audience that does not necessarily understand the social cues, that have issues with friends and family. They have issues with self-esteem and self-harm. This audience needs to be taught more of the social cues in life as well as both audiences being taught how to deal with temptations in today's society.
The Influence of Today's Culture and How SHA Helps Teach our Kids to Overcome It
Episode Highlights:
Does culture have a tremendous influence on our kid's attitudes and behaviors?
How does our culture impact our kids in today's society?
Why is Shepherds Hill Academy the right choice for your child and your family?
How can we deal with the cultural influence over our kids?
What role does the biblical teaching have in raising your children today?
Picture via: Canva