If America is going to become a place where the virtues of a biblical worldview are ever going to be respected again, Christian parents are going to have to wake up, speak up, rise up and push back against the hollow philosophies of our day.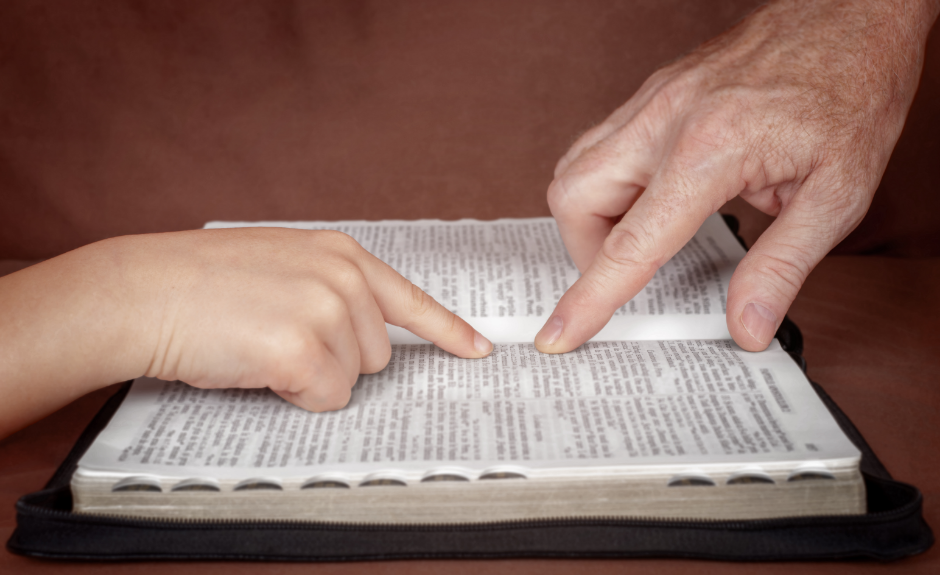 Without America turning back to the God Who blessed her, today modern-day Sodom Gomorrah will, likely, only get worse. But, what's even more
frightening is the Orwellian twist that's now emerged and growing in our culture, a culture where logic, facts, even science and most assuredly, God–are no longer the final arbiters of truth.
American culture is, in and of itself, not just a toxic environment for raising kids, but, perhaps the very root of so many of the attitudinal, behavioral and mental issues we're seeing in our kids today.
Andrew Klavan is an American writer of crime and suspense novels.Two of Klavan's books have been adapted into motion pictures:
True Crime (1999) and Don't Say A Word (2001)Klavan has been nominated for the Edgar Award five times and has won twice.
Pushing Forward with Commitment and Adherence to God and His Word
Episode Highlights:
What do you think parents should be doing to help create a better-more sane environment for their kids inside their homes?
Have we given our kids too many choices?
Why shouldn't Christian parents and Christians in general consider a more aggressive approach to activism?
How do we explain it to our kids when they see atheists living more moral lives than Christians?
How are Christian families ever going to regain the cultural ground of respect we once had?
Picture via: Canva