The National Center for missing and exploited children says that 800,000 children go missing in the United States each year. Many of these kids are never heard from or seen again.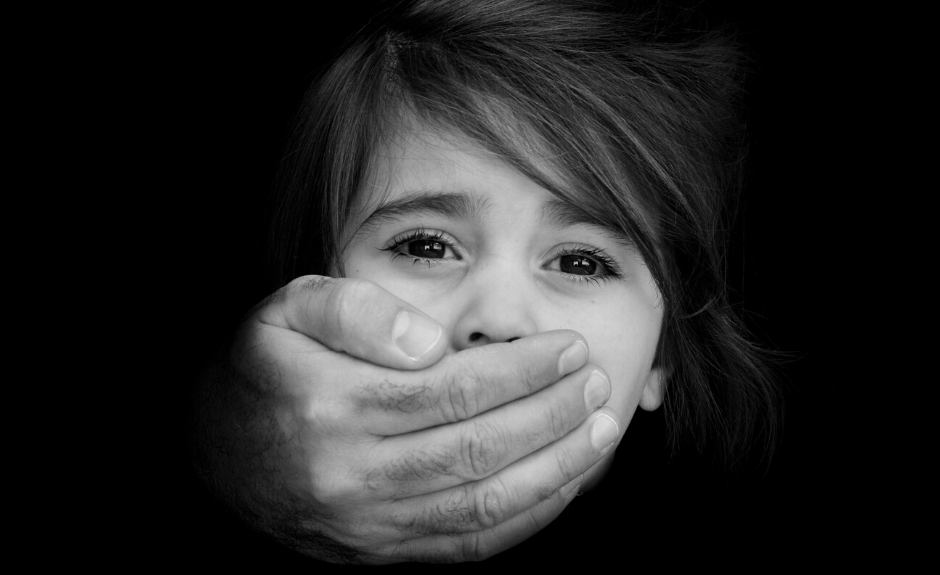 The trauma of having a child abducted is an emotional ride that we never want to feel. The wondering of what happened, are they alive, who could have done this or even knowing who abducted them is overwhelming, to say the least. The number of suicides of parents who have lost a child to abduction averages 1 a day.
Most parents think there is only one type of abduction, that is, someone driving around snatching children up in neighborhoods. But there are many types of abductions that we are unaware of, from the foster care systems, internet abductions, sex-trafficking, divorced spouses that take the children, some that are never seen again. As parents, we need to be aware, to teach our children and even tell them no at times to help prevent this from happening.
Marie White is a multi-award-winning author, podcast host, non-denominational Christian missionary and the director of publishing for Zamiz Press. Her book Strength of Parents of Missing Children is one of her greatest works and a best seller.
Missing Children and How Parents Cope
Episode Highlights:
What can we do to protect our children from being abducted?
What types of abductions are there to be aware of?
How can the bible help you cope with tragedies such as a missing child?
DO we give in to our child's wants to easily and to much?
How do non-believers cope with such tragedies as a missing child?
Picture via: Canva