For many parents, it's so easy to fall into our culturally-induced trap of enabling our kids to view their teen years as a time reserved for fun and pleasure–a season where rights and privileges are pursued and expected with little regard for responsibilities and obligations. And though American culture largely finds this to be an acceptable model for adolescence nowadays, how has it been working for us–in light of the fact that suicide is now the 2nd leading cause of death among American teens? And, how does God view the teen years? Is that the model and protocol He would endorse?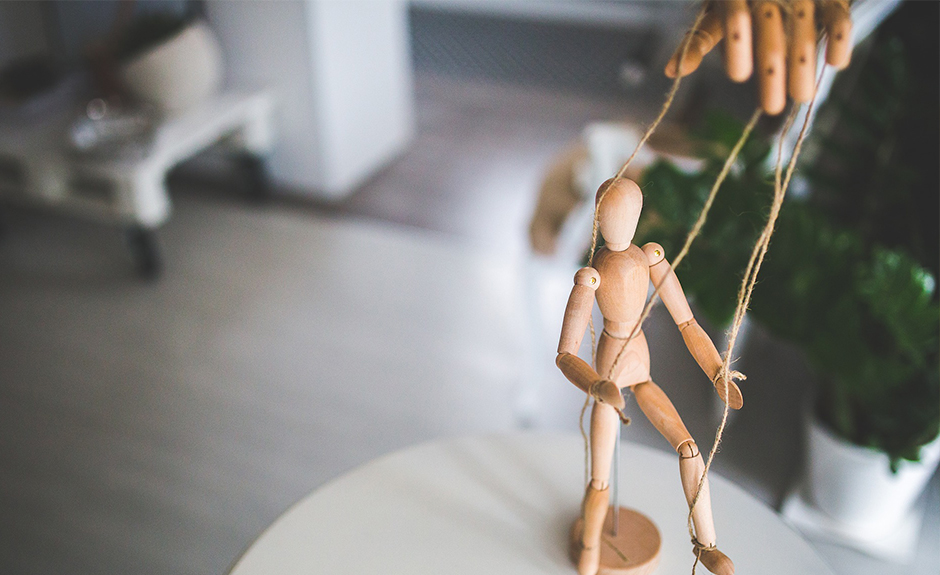 As parents have we had an unhealthy need to keep our kids dependent on us? Why shouldn't the teen years be a time where kids are trained to embrace responsibility rather than be allowed to avoid it. And, finally, what do most teens REALLY think about being overly-indulged, ill-equipped and pampered into an existence that's bound up with the strings of dependency anyway? Their answers might surprise you. Giving our kids Wings, not Strings.
Dennis Trittin is President and CEO of LifeSmart Publishing and author of "Wings Not Strings: Parenting Strategies to Let Go with Confidence." His mission is to inspire and equip the next generation with the leadership and life skills they need to flourish and fulfill their purpose.
Proactively Preparing Our Kids for the Future
Episode Highlights:
What type of strings do we hold on to as parents?
How do these strings impact our children?
How are we seeing the impact of parenting playing out today in the workplace
HWhat are the dangers of permissive parenting?
How does a parent know which strings to cut and which ones to keep their kids tethered to for a while?
Picture via: Pixabay