When we think of ministry, we generally think of what goes on inside the local church. Websters defines ministry as a person or thing through which something is accomplished. So it is possible that accomplishing true Christian ministry might be best accomplished outside the local church.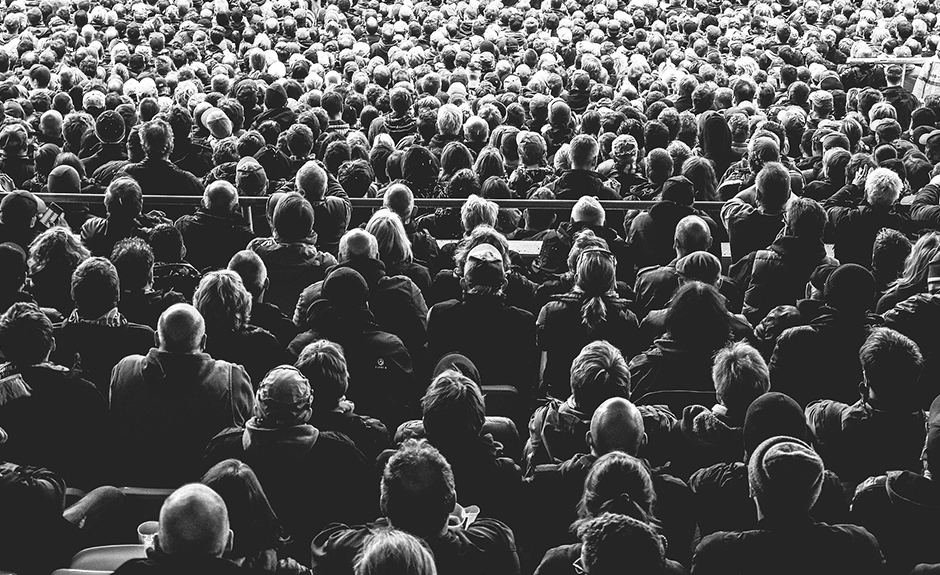 So could movies, music and other tools outside the local church be effective tools of ministry? Could they actually help us be more efficient and effective inside the walls of the church? Today, we speak with someone who is doing just that.
Alex Kendrick has dedicated his life to following Christ and making His truth known among the nations. After serving in church ministry for 20 years, Alex now writes and produces Christian films with his brothers Stephen and Shannon. Alex directed the movies Overcomer, War Room, Courageous, Fireproof, Facing the Giants, and Flywheel. He co-wrote the New York Times Best Selling Books The Love Dare, The Battle Plan for Prayer, and more. Alex and his wife live in Albany, Georgia with their 6 children.
Using Movies and Media to Reach the World
Episode Highlights:
Is Media Used to Effect the Hearts & Minds of Individuals? How-so?
How do Movies Impact our Emotions?
What is the Overall Response to Christian Media?
Do Agendas Trump Money in Movie Decisions?
What Role Does the Hollywood Rating System Play in Parents Determining What to Allow Their Children to View?
Picture via: Pixabay