When you watch the evening news these days, our country is looking more and more like one great big dysfunctional family. Like many family arguments that descend into pointless and relationship-destroying quarrels, it seems that nobody is really looking for the objective truth anymore. Winning an argument becomes preeminent. And, this is no better.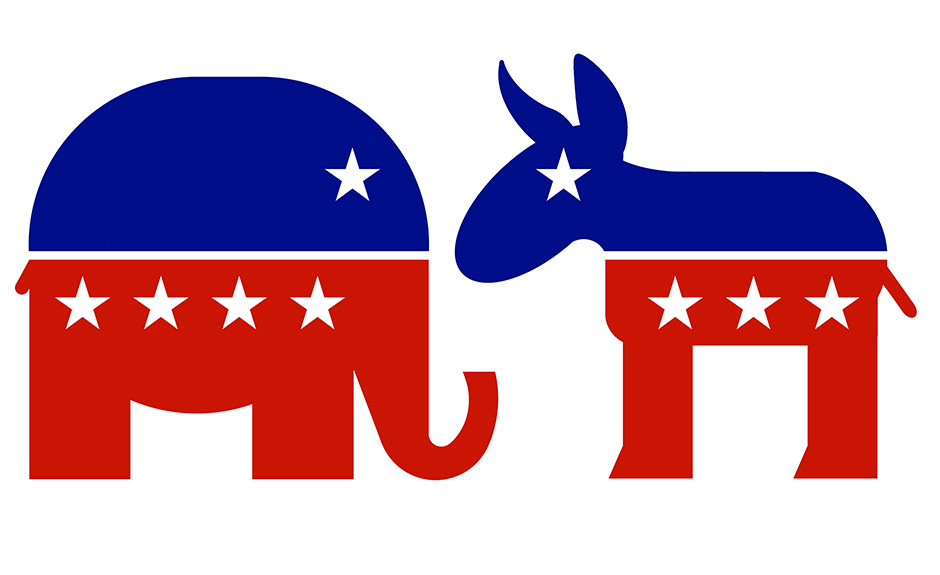 Our nation's political climate has become emblematic of what should be our preeminent and most basic form of government. And this government is found under the roofs of virtually every home in America today. It's traditionally been called the nuclear family. Yet, like our government, it has also become a broken and divided group of people, who actually have more in common than they have differences. But, this doesn't always quell the heated rhetoric that too often foolishly majors in incidental minors.
Jackie Gingrich Cushman is a syndicated columnist for Creators Syndicate. She is the author of two books, 5 Principles for a Successful Life: From Our Family to Yours, and The Essential American: 25 Documents and Speeches Every American Should Own. For over 16 years, she has served on the board of directors, volunteered and assisted Our House, a homeless shelter for newborns and their families. She also serves on the board of the Trust for Public Land and GEEARS (Georgia Early Education Alliance for Ready Students).
Jackie served as a senior advisor and national media surrogate for Newt Gingrich in the Republican Presidential primary for the 2012 election. She holds the CFA designation and the National Association of Corporate Directors Board Leadership Fellow designation. She lives in Georgia.
Keeping Our Families Intact, in Our Broken America
Episode Highlights:
How to better understand what's going on in today's politics and media.
How can American parents help their kids turn back to God without seeming bigoted and intolerant?
Why has our government really seemed to turn virtually every argument into a quarrel?
What are some of the hidden political agendas that we can help our kids to see through?
How do we get our kids past all the emotional rants to the objective truth and logic behind a topic?
Picture via: DonkeyHotey