It's been said that there have been about 70 thousand books written on the subject of child rearing. Many of those 70 thousand books touch on the virtues of religious faith in the course of bringing up healthy and well-adjusted kids. But, considerably fewer books offer any scientific data to back up those claims. But that doesn't mean the data isn't there.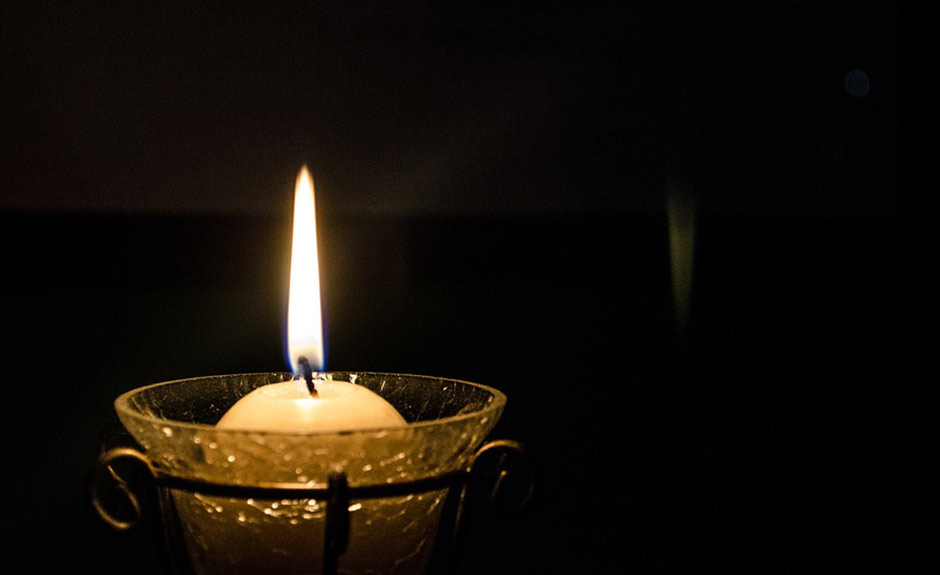 One might not expect that scientific data would actually be needed to assert such claims, but in today's world, anecdotal evidence alone doesn't fly anymore. And for good reason.
Parenting Teens in a Troubled World
Empirical science is the final arbiter of truth for most people living in today's digital age; trusted, almost as a religion in and of itself. So, does the claim that religious faith can bring about mental well-being actually stand the test of empirical science?
Dr. Koenig is Director of the Center for Spirituality, Theology and Health at Duke University Medical Center, and has published extensively in the fields of mental health, geriatrics, and religion, with more than 500 scientific peer-reviewed publications, nearly 100 book chapters, and over 50 books in print or preparation. His research on religion, health and ethical issues in medicine has been featured on dozens of national and international TV news programs (including ABC's World News Tonight, Dr. Oz Show, and several times on The Today Show, Good Morning America, and NBC Nightly News), over a hundred national or international radio programs, and hundreds of newspapers and magazines (including Reader's Digest, Parade Magazine, Newsweek, Time, and Guidepost).
Dr. Koenig has given testimony before the U.S. Senate (1998) and U.S. House of Representatives (2008) concerning the benefits of religion and spirituality on public health, and travels widely to give seminars and workshops on this topic. He is the recipient of the 2012 Oskar Pfister Award from the American Psychiatric Association and the 2013 Gary Collins Award from the American Association of Christian Counselors. His latest books are a series on religion and mental health
How Religion Affects Overall Mental Well-Being
Episode Highlights:
The importance of empirical evidence.
What is the difference between religion and spirituality?
The effects of various religions on overall mental health.
Can parents use science to affirm their Christian faith?
Epigenetics, and how religious faith can affect or change brain chemistry at the cellular level?
Picture via: Max Pixel