As we often discuss here on the License to Parent broadcast, just growing up in today's American culture can be–in and of itself–hazardous to your child's health. We're talking emotional, psychological, social–and even physical and spiritual health. So as parents, knowing how to navigate our culture in a way that fosters an objective understanding of today's issues is critical. But, it's also critical that this understanding fosters a greater appetite for God's will and way in our kids–despite the foolish and carnal temptations and objections of a "culture-gone-wild." So, let's dig in and explore ways to help our kids navigate these troubled waters of today's American culture as we dabble in a quick course called Youth Culture 101.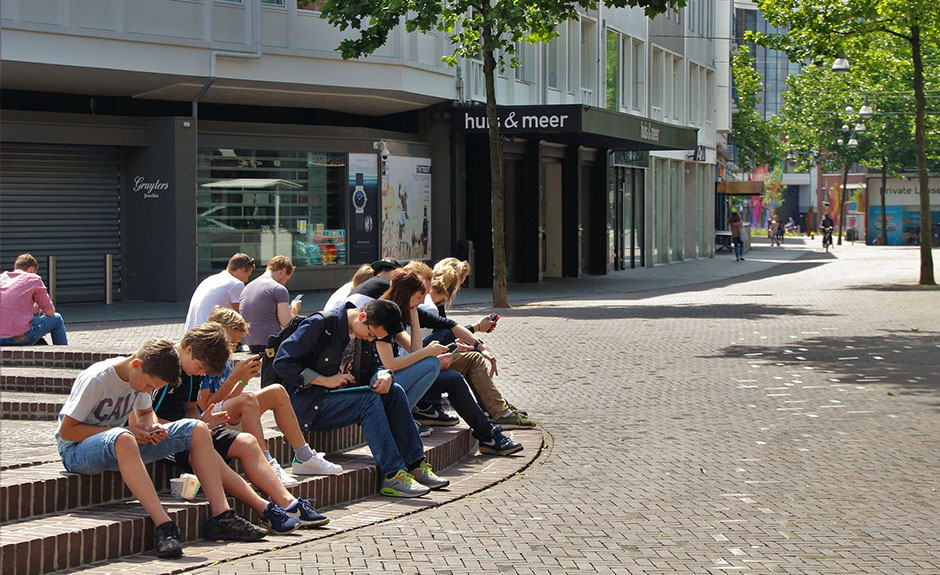 Walt Mueller is the founder and President of the Center for Parent/Youth Understanding and has been working with young people and families for over 35 years. As a result of his work with CPYU, Walt has become an internationally-recognized speaker and author on contemporary youth culture.
He has written extensively on youth culture and family issues and is the author of the following books: 99 Thoughts for Parents of Teenagers (Group Publishing, 2010); The Space Between– A Parent's Guide to Teenage Development (Zondervan, 2009); Opie Doesn't Live Here Anymore: Where Faith, Family, and Culture Collide (Standard Publishing, August 2007); Youth Culture 101 (Zondervan, June 2007) and many others.
He is also a regular contributor to numerous journals and magazines. A graduate of Geneva College (B.A.) and Gordon-Conwell Theological Seminary (M.Div.), Walt earned his doctorate at Gordon-Conwell in "Ministry to Postmodern Generations." Walt has served in ministry with the Coalition for Christian Outreach and as a youth pastor in churches in Johnstown, PA, and Philadelphia. Walt's wife Lisa has served behind the scenes since day one as CPYU's secretary. A graduate of Geneva College who has a background in radio, Lisa's voice can be heard on CPYU's daily Youth Culture Today radio spot. Walt and Lisa live in Elizabethtown, PA and have four children, and three grandchildren.
Navigating Today's Cultural Waters
Episode Highlights:
Why is it so important to understand what our culture is doing to the attitudes and actions of our young people today?
How can parents do a better job of keeping their influence over digital technology's influence on their kids?
Why aren't more pastors speaking to the issues of digital technology's effect on the spiritual well-being of their church's youth?
Ways that churches can more effectively reach young people
Why are so many kids compartmentalizing their faith today, and what can parents do to help them live their lives with more integrity and consistency?
Picture via: Pixabay