For the first 200 years of American history, Christian families raised their kids with the intent of helping them assimilate into a culture where virtually everyone agreed on what moral right and wrong actually was.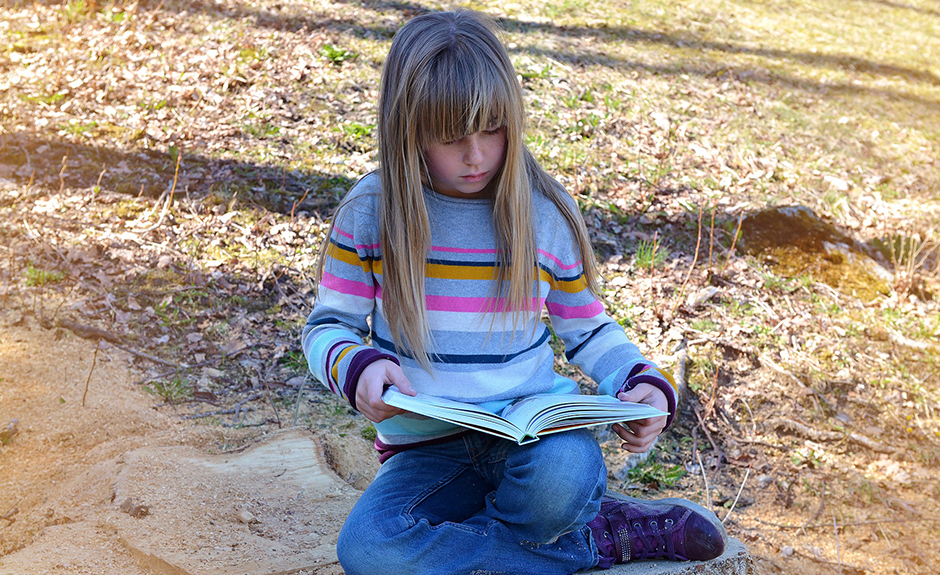 Many Americans today, however, view right and wrong more subjectively rather than absolute. Feelings and opinions, therefore, dictate each individual's desire to live as he or she sees fit. The Bible is now considered an archaic book of myths in the eyes of many Americans. Unfortunately, too many of those Americans are our very own children. How to help defend our kids against a Cultural Jihad? That's next on today's edition of License to Parent with Todd Starnes.
Todd Starnes is the author of Culture Jihad: How to stop the left from killing a Nation. Starnes was on Fox News and the Fox News Channel for more than a decade. He is now hosting the Todd Starnes News and Commentary which is airing on over 750 radio stations across the country. Beginning in November the Todd Starnes show will kick-off featuring a 3-hour call-in radio show featuring news anchors, entertainers, artists, and Christian leaders.
Culture's Impact on the Attitudes and Actions of Our Kids
Episode Highlights:
What did Todd Starnes hope to accomplish in writing the book, Culture Jihad?
How are public schools facilitating socialism?
How is history changing the perception of our historic heroes?
Why should parents require their children to learn the constitution?
Why should parents teach economics to their children?
Picture via: Pixabay