All people of all genders and races and religions and ages can behave badly on any given day and at any given time. And, any parent knows that that's true, not only about their children of both genders but about themselves as well. That's just the sin nature in all of us that comes out when the conditions are just right. Maybe I'm behaving badly right now by being disgusted that we have to talk about this contrived term called "toxic masculinity."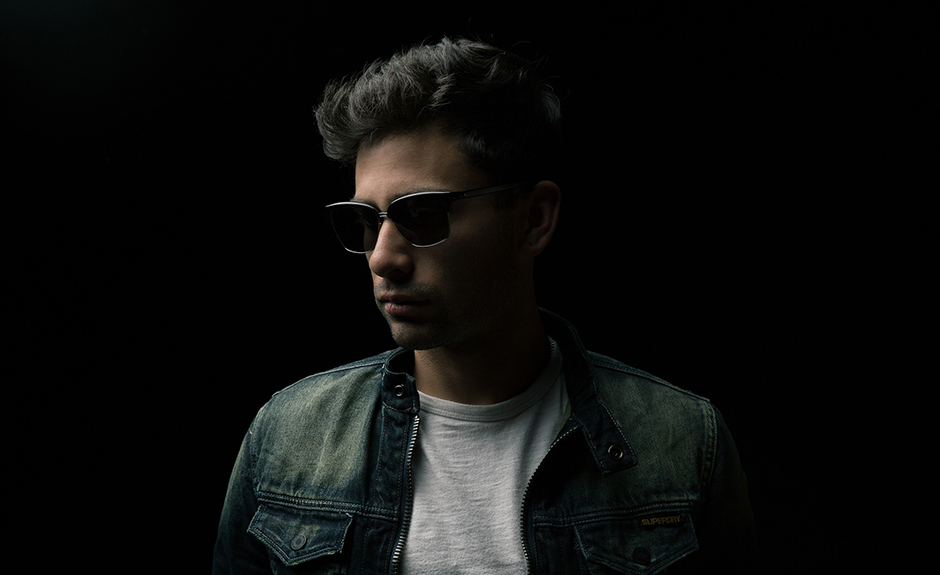 I believe the term "toxic masculinity" is just a contrived gateway term that lulls the American masses into a continued pathway toward the feminization of our society as a whole. If they can pull it off, it'll be a whole lot easier for the powers that be to get people to make more important decisions and life-changing policies and laws based on emotions and feelings rather than logic and reason. Let's face it: you're more likely to have to sacrifice something if you make decisions based on logic and reason. To do so requires self-discipline—something sorely lacking in too many people today.
We're talking about the definition of toxic masculinity, and how to raise our sons in the thick of it, on today's License to Parent.
Buddy Prow, LAPC, is the Primary Boys Therapeutic Counselor at Shepherd's Hill Academy. Buddy received his master's degree in Professional Counseling from Liberty University. He is currently pursuing his LPC and Master Addiction Counselor (MAC) certifications.
His previous positions working with adults with addictions have led him to proactively reach the teens of our culture to teach them preventive methods for addictive behaviors. It is Buddy's desire to share his personal parenting point of view as a hurting parent of a once troubled teen himself. He wants to help families reunite in a healthy manner for love and support and to show them there is always hope in the unknown times of parenting a teen.
Buddy is married. He has 10 children he calls "mine." Of these 10 children, he has five biological daughters, two adoptive sons, two step-sons, and one foster daughter. When he is not occupied helping others, being a husband and a father, or studying, Buddy enjoys hunting and golfing.
Raising Healthy Sons in a Toxic World
Episode Highlights:
Why is the term "toxic masculinity" used?
How does hypocrisy impact young men today?
Why does masculinity have such a bad rap today?
How do we characterize godly masculinity?
Does toxic femininity exist? What does it look like?
What are some practical parenting tips for parents of boys?
Picture via: Pixabay