You can't have a civil society without an understanding and respect for the importance and health of the traditional family. And it's much harder to raise healthy families in a society that's uncivilized, especially when digital technology is being used in the hands of virtually everyone to promote incivility, immorality and cultural and political anarchy. As I drive home nearly every week on this broadcast, all of it, including the transgender issues we'll be discussing today, has its roots in the illogical, nonsensical and unscientific postmodern worldview that so many people are being eaten up with today and have been since the 1960s.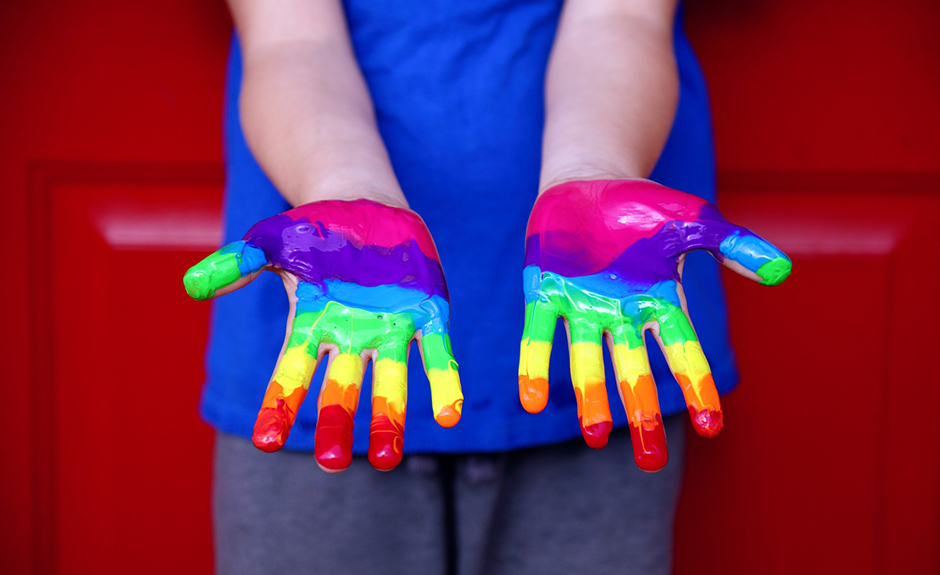 Without a starting point as fundamental as the gender binary, we parents may actually have nothing meaningful at all to teach our children for which they can't legitimately respond, "That's just your opinion, dad/mom". As scary as it all sounds, there IS truth that transcends our mere opinions. And it's arguably never more evident than when we're distinguishing boys from girls.
Today we speak with Ryan T. Anderson of the Heritage Foundation. He is the author of When Harry Became Sally: Responding to the Transgender Moment and Truth Overruled: The Future of Marriage and Religious Freedom, and he is the co-author of What Is Marriage? Man and Woman: A Defense and Debating Religious Liberty and Discrimination.
Ryan T. Anderson, Ph.D., researches and writes about marriage, bioethics, religious liberty, and political philosophy.
When Harry Became Sally: Responding to the Transgender Movement
Episode Highlights:
What has caused the rise of the transgender movement?
How has technology impacted the gender revolution?
What are the consequences of treatments and gender reassignments?
How can parents discuss Transgender issues with their children?
What role does the Church play in the conversation?
Picture via: Pixabay