Raising children bring immense joy, love, and their own challenges. We dream of having children, raising them, and being parents. But then sometimes we dream of them becoming adults themselves and moving out of the house! But at the end of the day, we know that there is nothing more important or rewarding than being a parent to our children.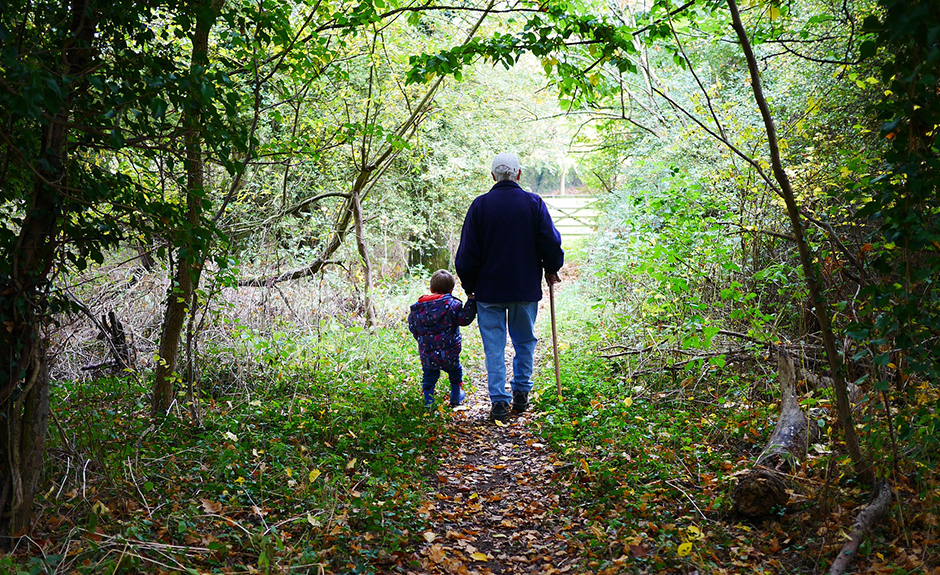 But then we become grandparents. Suddenly we discover an entirely new kind of love. The joy of grandparenting is second to none! Today we'll be talking about being a grandparent with Dr. Ken Canfield as he discusses The Heart of Grandparenting.
Dr. Ken Canfield has committed his life to strengthen families and fathers. He has founded and continues to engage in several organizations dedicated to improving family well-being. Most notably, Dr. Canfield belongs to the National Center for Fathering, where he served as President for 16 years. He is currently president of the National Association for Grandparenting (GrandsMatter.org), which he founded in 2016.
Discovering the Heart of Grandparenting
Episode Highlights:
What can we learn from cultures that depend on grandparents?
How can grandparents live out their calling with their extended family?
What are the physical & health benefits of being an involved grandparent?
What benefits does grandparenting offer our grandchildren?
Discover the 5 Pillars of the Heart of Grandparenting
Picture via: Pixabay