Are we beating a dead horse on the technology addiction topic? We don't think so. It's the iSlaves who are riding this bucking bronco who are whipping themselves to death into deeper and deeper addictions (particularly with smartphones). And, addiction is simply anything that we can't (or think we can't) live without. It's what Scripture calls idolatry or a violation of the very first commandment. We're giving these little plastic "trees of knowledge" to our kids.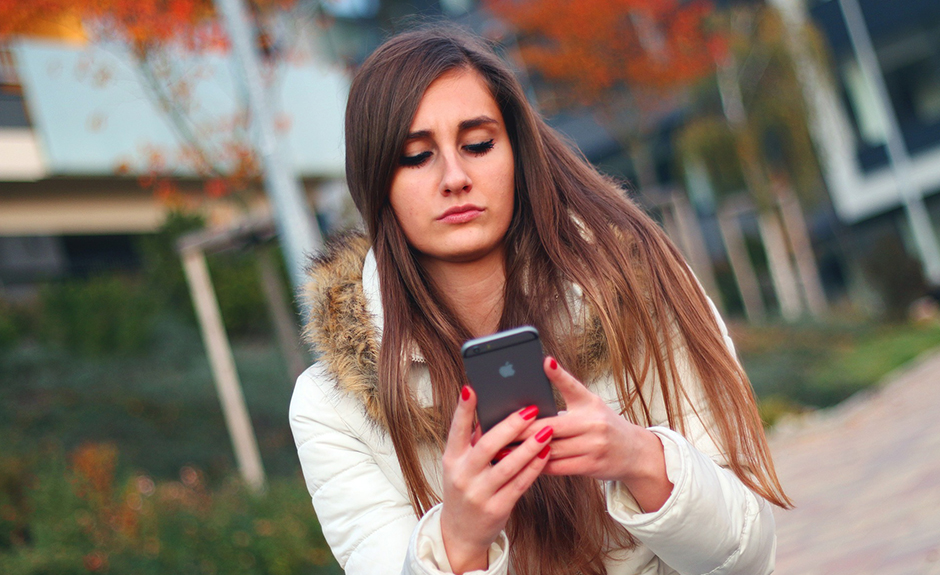 I want my kids to have access to the constructive things that the internet has to offer. I just want that access to have some wise and godly boundaries put into place. I want to use digital technology as a tool to engage with my kids. I hear a lot of well-meaning people say, "You have to trust your kids; just love them, train them, and shape their hearts. They'll eventually do the right thing." And that's all true but there's a caveat when it comes to the unencumbered use of smartphones. Remember, we're talking about kids here, not mature adults. Even a kid as old as 15 is still 10 years removed from having his frontal lobe fully-developed. That's the action/consequence part of the brain. Even a kid with a heart of gold can succumb to some pretty crazy stuff when regularly enticed.
Today we hear from Kirk Cameron. Kirk and his wife Chelsea are the founders of Camp Firefly, a camp for seriously ill children and their families. Together, they live in California with their six children. Kirk is also the creator of the recent documentary (now available on Netflix, Amazon Prime and more) called Connect.
Safe Tech and Today
Episode Highlights:
What are some challenges surrounding digital technology?
How can we navigate being continually connected?
How can we aid the first generation to grow up fully immersed in technology?
What does safe and constructive tech use look like?
Applicable tips for parents today
Picture via: Pixabay