We're becoming a people who are now minimizing and marginalizing the natural and God-given personality traits of the traditional American male. And, no doubt, the aggressiveness that's innate in so many males, something that shouldn't be confused with violence, by the way, needs to be harnessed for the appropriate times and places. This is called loving discipline. And it comes part and parcel with good parenting.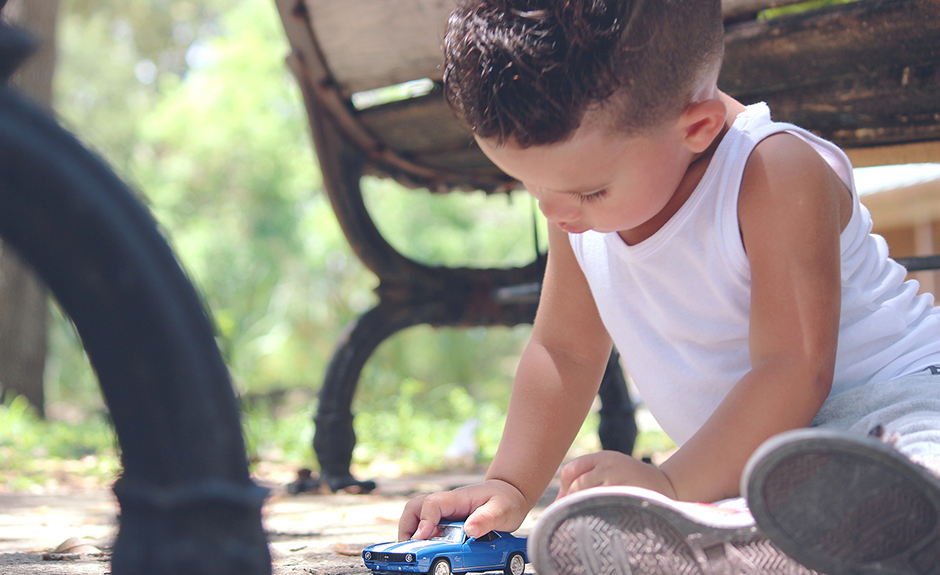 David and Jason Benham (the Benham Brothers) are former professional baseball players, nationally acclaimed entrepreneurs, and best selling authors. Their rise to success earned them a reality show with HGTV that was set to air in the fall of 2014 – yet the show was abruptly canceled because of their commitment to Biblical values. Appearing on CNN, Fox News, ESPN, ABC's Nightline & Good Morning America, the Benham's continue to stand up for what they believe and encourage others to do the same. David and Jason have a combined 9 children and live on the same street in Charlotte, NC. They recently released the book Bold and Broken, which we will talk about a little bit more today.
Bold & Broken
Episode Highlights:
How can men harness their power for good?
What brings about destruction?
What does it mean to be bold and broken?
How does submitting to Jesus impact men?
How do boldness and brokenness work together?
Picture via: Pixabay