In generations past, parents had the opportunity to learn from their parents how to deal with the issues of the day. Certainly things like literature, art, music and politics changed over time and scientific breakthroughs would shift the course of conversation too. But change was much easier to observe. Shifts on our views of morality took time and it was rare that the wisdom of the ages was ever thrown out entirely in favor of the temptation or whim of the moment. Not so today.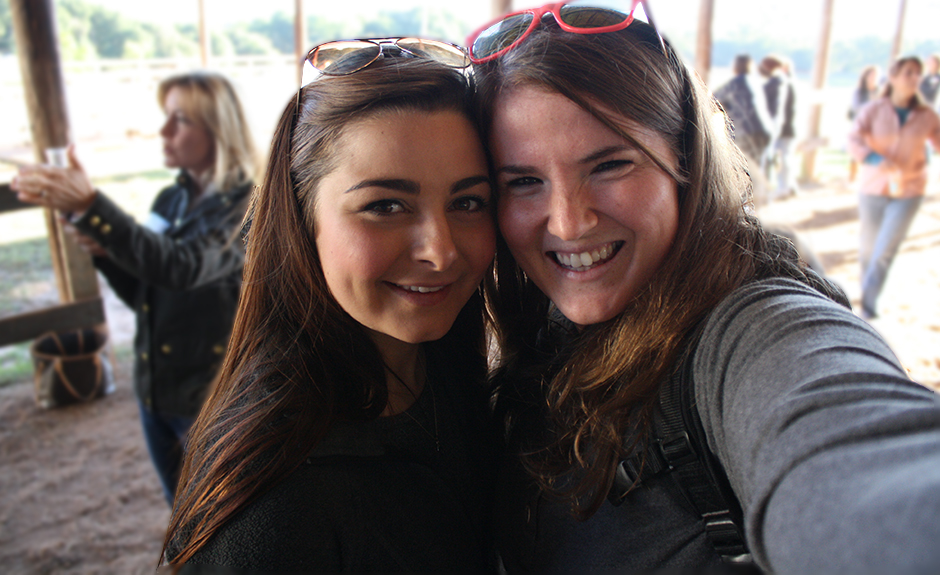 Our culture is in constant turmoil. What we once held to be true is not being challenged, it's being replaced with the opinion of the day. Those once held beliefs are having to get in line to fight to regain their relevance. So, is it any wonder we need help with parenting and giving our children a biblical point of reference for navigating life? Today we take a look under the hood of Shepherd's Hill Academy with Founder Trace Embry, along with our Girls Program Manager, Ginelle Kohl.
Ginelle currently holds a bachelor's degree in Counseling Psychology with a minor in Outdoor Leadership and Education from Toccoa Falls College in Toccoa Falls, GA. Ginelle has worked with youth since 2007.
Ginelle loves working with teens because their youthful energy and life offer so much to today's culture. Ginelle wants to teach teens how to harness that energy and put it towards worthwhile things. She desires to serve youth and equip them to go out and pour into and serve in the lives of others. In addition, Ginelle loves photography, videography, zip-lining, road trips, coffee, and camping.
A Proving Ground for Cultural Change
Episode Highlights:
Why was Shepherd's Hill Academy founded? What was the purpose of the program?
What does a typical SHA student look like?
What do the first days/weeks look like for a student? How do they change and grow throughout the program?
How do technology and social media impact teens?
How is an unplugged environment effective in healing?
What does the physical program look like?
Picture via: Shepherd's Hill Academy