Many would say that it is literally impossible for parents to keep up with all the latest technical innovations on the internet and hold down a full-time job. In fact, those same people would say that even attempting to keep up with it all actually IS a full-time job.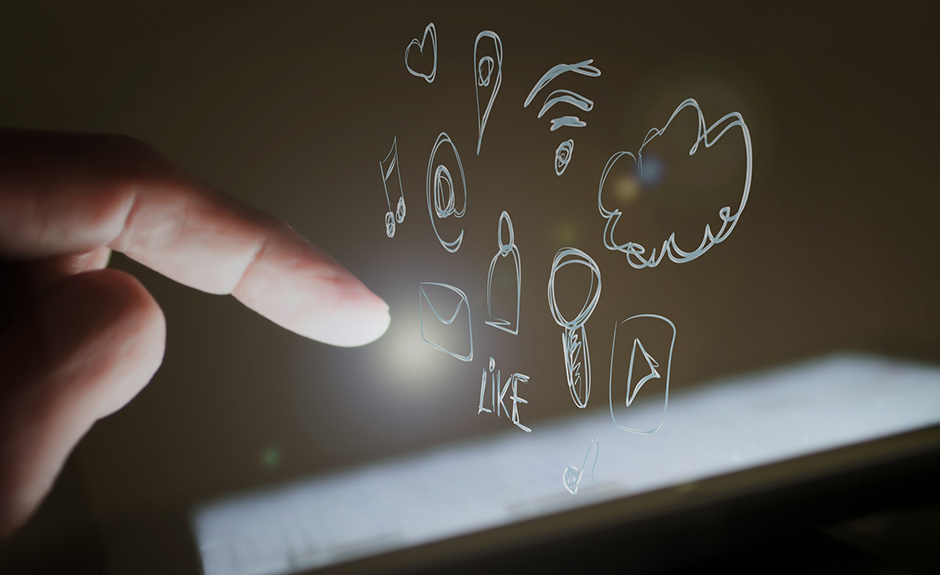 New apps, websites, devices –even new languages and other modes of communication and entertainment–are developing virtually every day. And, this includes ways of communicating and sending images that could negatively affect your child's reputation and future success. Consequently, realizing that our kids have a lot more disposable time to explore and use these devices than we do (if we let them), we'll need to come to grips with the significant changes and/or help needed to help them execute a wise digital protocol. We'll be exploring what some of that might look like, next, as we discuss how to shine online with Josh Ochs.
Josh Ochs is a Founder and Digital Citizenship Author with a background in marketing at Disney and a love for all things technology. Josh Ochs combines both to help teens and tweens use social media as a portfolio of positive accomplishments. Josh travels the nation speaking to over 30,000 kids each year sharing with them tips they can use to create a positive online presence.
Josh's book: "Light, Bright and Polite for Teens" teaches kids of all ages that everything they post on social media will eventually be discovered by their parents, teachers, their school Principal and someday colleges and employers. He shows families and teenagers practical examples they can use to always keep it "Light, Bright and Polite" by posting photos of community volunteer projects that will help them shine online. Josh Ochs' other 5 books teach people and brands how to shine online.
Light, Bright and Polite: Social Media Etiquette for Teens
Episode Highlights:
"It's not whether you win or lose, but how you play the game"
How can teens be positive online?
How do you "search for yourself" online?
Learn how your social media presence becomes a resume
What are colleges and businesses looking for online?
How can I change my child's perspective of online activity?
Picture via: Pixabay