Why is it that so many of our kids seem to be accepting distorted and illogical ideas, attitudes, actions and values that are opposite to the things we've taught them, and it seems, the things that traditionally have been considered good, wise and profitable for human well-being and fulfillment? Have you also noticed that today's kids are easily bored and have become more & more superficial, shameless, self-absorbed? Could today's proliferation of digital technology actually play a role in any of this?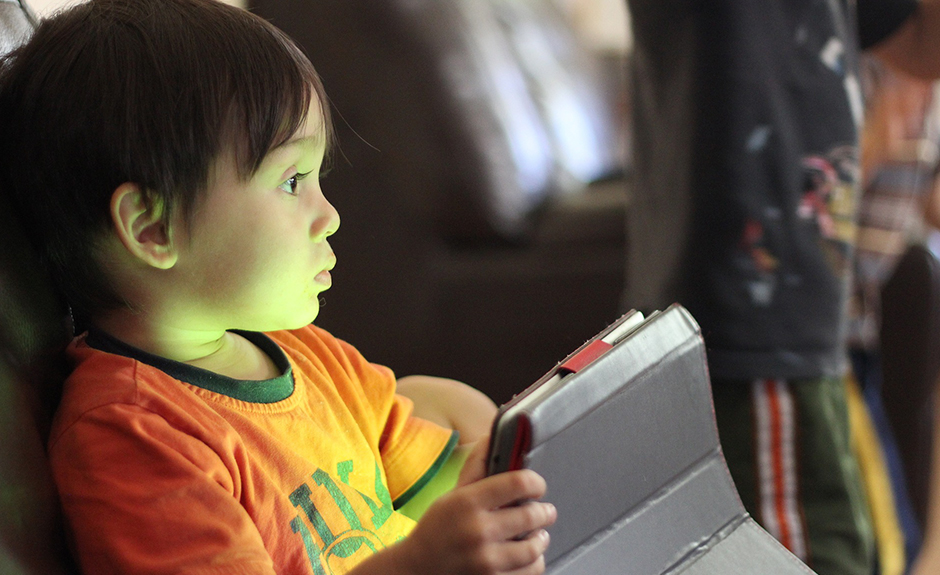 Metaphorically speaking, today's kids are born with digital DNA. Yet, as more science is understood about this issue, the more this metaphor may actually be closer to reality. It may not only explain our kids' extreme aversion to boredom; but, also their disinterest in pursuing and worshipping God, an apparent exercise in mental brutality for many kids today. Dealing with the dullness seen in today's glow kids. That's next on License to Parent as we interview Dr. Nicholas Kardaras.
Dr. Kardaras is a Clinical Professor at Stony Brook Medicine. He has also taught neuropsychology at the doctoral-level and is the author of the book Glow Kids. Kardaras is a frequent contributor to Fox News, Psychology Today, and more!
Dr. Kardaras is a former AAU National Karate champion, recovering NYC nightclub owner and coma survivor. In his clinical work with adolescents–he's worked with over 1,000 teens over the last decade–he began to realize that many were suffering from a screen-induced malaise. Dr. Kardaras lives with his wife and twin sons in Sag Harbor, NY. He is a frequent presenter and lecturer on the subjects of philosophy, mental health, and both substance and screen addictions.
How Screen Addiction Is Hijacking Our Kids
Episode Highlights:
Until what age should children be prohibited from screen time?
How does screen time specifically impact children on the spectrum? Does digital technology stunt social growth and intelligence?
How does screen time impact the love of reading? What are the correlations between reading and educational success?
What are we really talking about when we talk about addiction? Is addiction ever good?
How can parents intervene at home when teens abuse digital technology use?
Picture via: Pixabay