So much of successful parenting has to do with the dynamics involved in not confusing the urgent with the important and then knowing how to prioritize the things that actually are important. So, how do you measure your success as a parent? Is it gauged by how you or your kids are made to feel all the time? By your kids' grades? By your financial status or the number of material blessings you can provide them?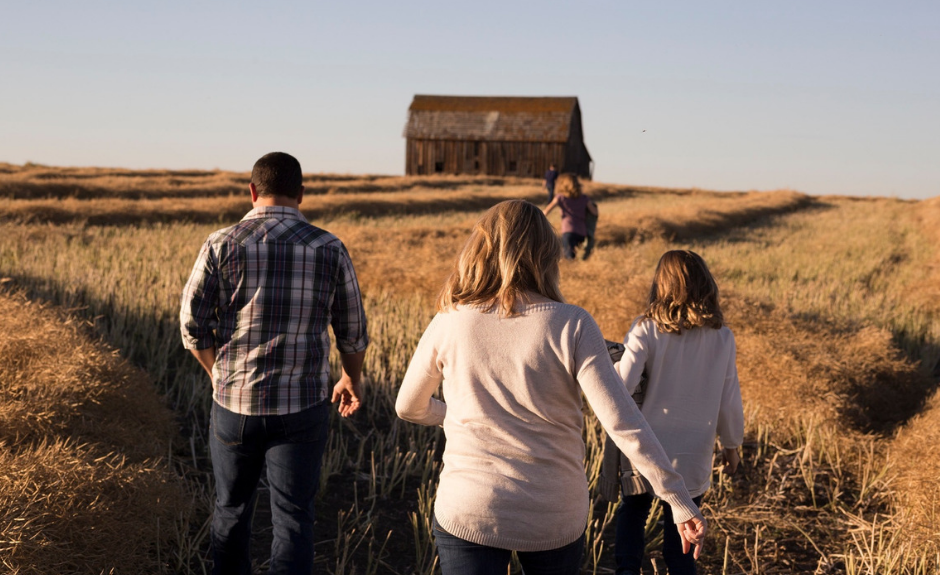 Have we mortgaged our kids' childhoods for "stuff" and status? Why shouldn't our success be gauged more by the relational peace, contentment, fulfillment, joy, and security that we and our kids actually bring to one another? And by the eternal security that comes from our family's knowledge of, submission to, and relationship with the God of the universe? Today will explore a more biblical view of parenting success. You might call it a Theology of Home. And we chat with Carrie Gress, an expert on this subject.
Carrie Gress, a homeschooling mother of four, has a doctorate in philosophy from the Catholic University of America. She is the editor at the online magazine Theology of Home and the author of several books including her latest The Anti-Mary Exposed.
Theology of Home
Theology of Home was created to assist Christian women in discovering truth and knowledge in a way that is applicable to their daily lives. We often see many secular magazines and publications really speaking to deep issues in raising a family, navigating the home, etc. but we also see a lot of junk that is tied to it. The concept of Theology of Home came as the idea struck me that we are all really racing to come home (Heaven/eternity) and everything we do needs to be directed to that. Everything we do can be heavenly and like a sanctuary, or it can feel like hell. As parents, we can create an environment that our children will understand as a foreshadowing of our heavenly home. As parents, the biggest thing is to be present to those in the home and to foster those relationships. Homemaker is not a dirty word. We have a desire (just look at HGTV!) to have beautiful homes, but we need to focus on more than just the perfect throw pillow.
I think that we have to look at the nature of the human person. Unfortunately, our culture has distorted this. If we go back to ancient mythology we see women defined as vessels. We see the ocean, a ship, etc. Women don't just carry things, they transform them. So much of our culture tells women that children are your enemy and you need to do what men do to be happy. Really, women have a deep desire to nurture and help transform things. These are amazing gifts we can give others.
In today's culture, we are seeing that the media and other women have a very strong impact on women and the way they see their success. In fact, oftentimes these pressures are stronger than the need for approval from a woman's own husband or family. Our media is promoting a very specific message that children are our enemy and we can only be happy in our career. However, older women today are looking back and desiring deep relationships that they never took time for in their earlier years. Dedicate time to your kids. These are things that we will not regret later in life.
Episode Highlights:
What are the roles of parents in the home?
Do women have a desire to nurture?
What impact does the feminist movement have on our home?
Picture via: Pixabay