There seems to be an epidemic of young people today who, when the time comes, just don't appear to have the tools to survive life outside their parents home–much less flourish outside it. And this seems to be especially true for young men.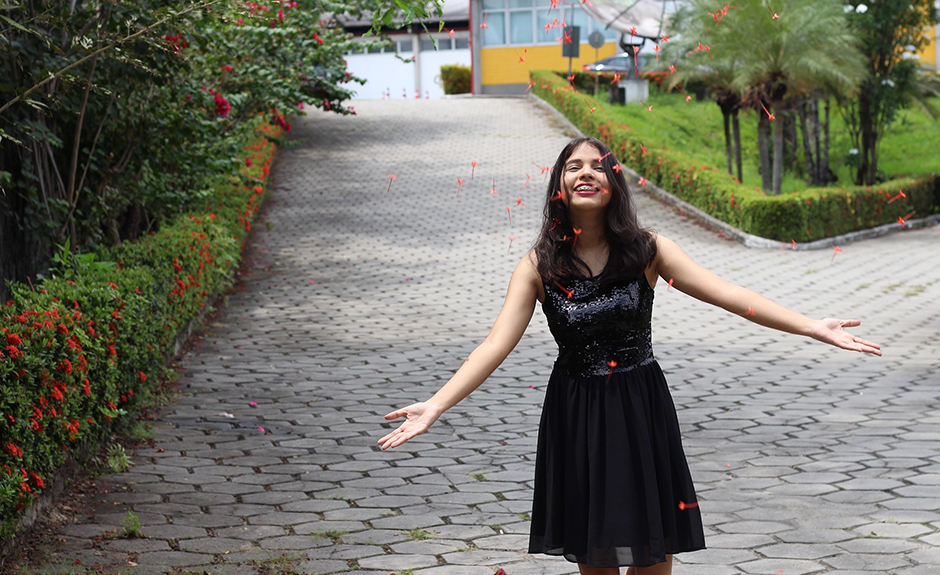 They're known as "Peter Pan males." Because, by all observation, it appears that they just refuse to grow up. They've also been known to be plagued with what's now called "a failure to launch." So, what can we do as responsible and God-fearing parents living in a world full of entitlement political-correctness, trigger words and safe-spaces to prepare our kids for independent and responsible living? That's today's discussion as we explore Parenting for the Launch with Dennis Trittin.
Dennis Trittin is President and CEO of LifeSmart Publishing and author of "Parenting for the Launch: Raising Teens to Succeed in the Real World" and "What I Wish I Knew at 18: Life Lessons for the Road Ahead." His mission is to inspire and equip the next generation with the leadership and life skills they need to flourish and fulfill their purpose.
Previously, Dennis was a senior executive for 27 years at Russell Investments where he managed some $40 billion and evaluated leaders and organizations worldwide. Dennis has been happily married to Jeanne for 37 years, have two wonderful adult children, and reside in Gig Harbor, Washington.
Raising Teens to Succeed in the Real World
The book Parenting for the Launch was actually written in response to feedback that was received from educators. They kept saying, "can you write a book for parents?" They were identifying just as many issues with parents as they were with children. Educators, employers, universities are all seeing this as a needed resource for parents.
Typically parents don't think about the teenage years when they dream about raising a family. It's so easy to just give in and allow things when we cease to realize that we are raising future adults and parents. There has to be a strategy in our parenting. We are dealing with their everyday needs, but are also staying steps ahead. Our view needs to be that we are not just raising children, we are raising adults called to live out God's purpose. If we don't think in those terms our focus shifts to our kid's happiness. This results in a generation of children with a lack of character and soft skills who are not ready for adulthood.
As parents, we need to be intentional. But we also need to teach our kids to be intentional. So, what does intentionality look like during the teen years? It involves building the leadership skills that our kids need to become successful adults. We must put our kids in positions to learn and demonstrate leadership. Secondly, we must teach our kids how to do things they need to do on their own while they are in our home. Look ahead about 3-4 years and start introducing those things along the way. Give them more responsibility and privileges. Introduce your children to other role model adults who will speak life into them and help them develop connections. While kids are pushing parents away in their teens, having other adults to say the same things (but it is received differently from someone who is not their parents) is essential.
Episode Highlights:
What can we do, as parents, to prepare our children for the real world?
What is the role of intentionality in parenting?
Are students receiving enough "real life" lessons in the education system?
Picture via: Pixabay