We live in a time when the pursuit of short-term gratification at the expense of long-term benefits isn't as frowned upon as it used to be. Perhaps it's because there are just so many short term pleasures and exciting things readily available and at our fingertips these days; literally at the push of a button.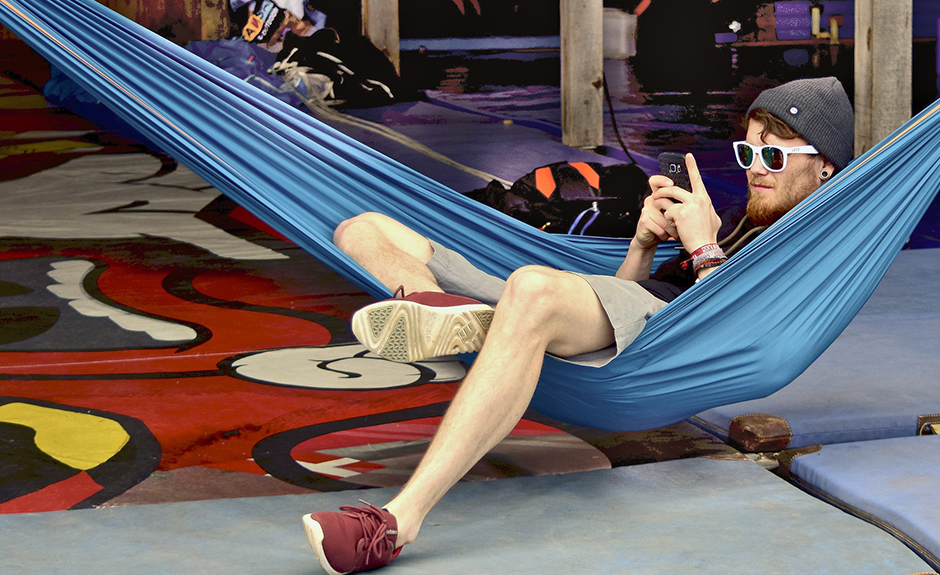 And, when so many of these instant pleasures avail themselves at every turn without any peer pressure to resist, then, like sheep to the slaughter, it can be just too easy to allow our emotion to cloud our reason and proceed with something that we'll likely regret later. And, because so many of today's instant pleasures are ego-driven, visually appealing, excitement oriented or sexually stimulating, today's young men seem to be tempted more than the rest of the general population. Today, we'll be discussing a Guy's Guide to Four Battles Every Young Man Must Face with expert Jonathan McKee.
Jonathan McKee is the author of over twenty books including the Amazon Best Seller – The Guy's Guide to God, Girls and the Phone in Your Pocket and The Guy's Guide to Four Battles Every Young Man Must Face. He has over 20 years of youth ministry experience and speaks to parents and leaders worldwide, all while providing free resources for youth workers and parents on TheSource4Parents.com. Jonathan and his wife Lori live in Northern California.
A Guide for our Guys
Episode Highlights:
Are guys today a victim of our society?
What type of temptations is prevalent in our world? How do they differ from the temptations parents faced as teens?
How is smartphone use impacting teen guys?
How is the media impacting the sex lives of and sex talk with teen guys?
Four Battles: the distraction of a screen, sexual temptation, self-esteem, and substances.
Why are accountability partners so important? How do our children find good leaders for accountability if they don't open up to mom and dad?
Picture via: Pixabay