Technology has connected the world like never before. But, what has the quantity of those connections done to the quality of those connections? It's been said that social media, alone, has brought those furthest from us closer to us; while, driving those closest to us further from us. Has the virtual connectedness–made possible by our high tech society–caused a very real disconnect between us as actual human beings?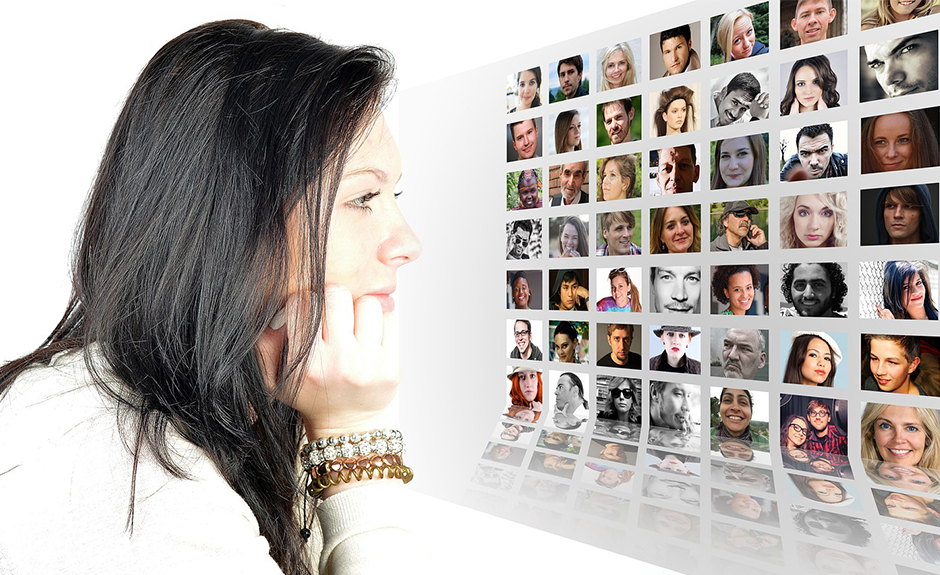 And what about the new dangers that lurk in our children's pockets? Too many parents are allowing the likes of Ted Bundy, Larry Flynt, El Chapo, every porn star and the rest of the seedy-side of town, not only into their own homes but into the privacy of their kids' own bedrooms without realizing it. My gosh, even our government won't let you pull the lever on a slot machine until you're 21, because of it's addictive nature. Today we speak with Kirk Cameron on his new film to find out how it can help parents navigate this endless barrage of digital stimuli that are affecting families today.
Kirk Cameron is a television and film actor and producer, noted recently for his work in the family films Saving Christmas and Mercy Rule, the documentaries Unstoppable and Monumental, and the inspirational film Fireproof. He is also known for his memorable roles on ABC's Growing Pains, the Left Behind movies, and co-host of The Way of the Master television series. Kirk spends much of his time producing new television and film projects and speaking to people around the country, teaching them how to share their faith and live out a gospel-centered marriage and family. Kirk and his wife Chelsea are the founders of Camp Firefly, a camp for seriously ill children and their families. Together, they live in California with their six children. Kirk is also the creator of the recent documentary (now available on Netflix, Amazon Prime and more) called Connect.
Connecting to Your Kids in a Digital World
Kirk Cameron's new film, Connect, speaks to families about the newfound challenge surrounding being digitally connected. The topic in an of itself is a challenge. It's a constantly changing moving target. This whole topic really got sprung on us as parents. We are the guinea pigs. We're parenting the first generation of children who grew up fully immersed in digital technology.
Kirk created the film Connect when his children were required to use smart digital devices. At this time his children were involved in sports and other activities that required some usage of digital technology. It was then that he realized that just because they were a "good family" didn't mean his kids weren't being exposed to terrible things. He made this documentary to talk with 5 experts in the field to understand how technology and social media affect all of the areas of life. The documentary was designed to give real help to parents navigating the digital world.
Don't fall for the "I would never do that mom and dad." At our weak moments or times where peer pressure is high, we revert to the lowest common denominator of human nature. We make poor decisions that we never thought we would. After learning the neurological and biological effects (not to mention the physical and emotional) of technology on our kids, it's important for parents to get involved.
So, what can we do? Don't feel like you are alone as a parent. All of us are dealing with the same thing and it's hard. Ultimately it comes down to your child's relationship with you and with God. Model for your kids what healthy technology behavior looks like. Dedicate text free time as a family. Connect with your kids. Experts are saying that even though kids have more virtual followers, they are lacking real-life relationships.
Episode Highlights:
How is the documentary Connected relevant to my family?
How is digital technology impacting our kids?
What can we, as parents, do to connect with our kids?
Picture via: Pixabay