Any good parent wants their kids to believe, tell and live out the truth. But when we talk about truth we have to make sure that we properly define truth; especially these days. Our kids need to know that truth is not something we can change or manipulate to further our own agendas. In fact, objective truth may actually thwart those agendas. That's tough since objective truth is the only truth.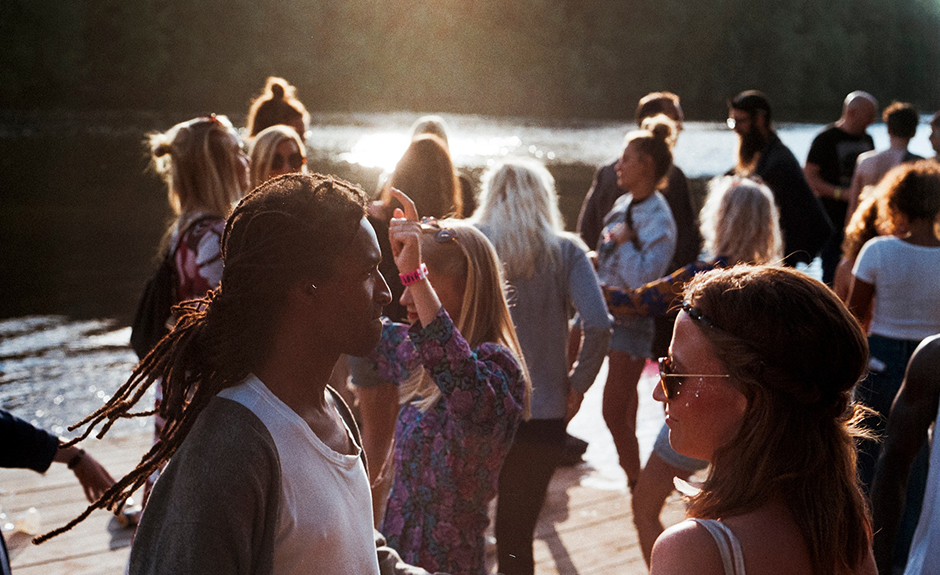 Objective truth is the only thing that reveals things as they really are. This includes politics, religion, science, gender, logic or race. Fortunately, there are those who understand the truth when it comes to the importance of traditional, moral and family values as it appears in scripture and how these values can improve our lives, families lives and the relationships needed to bring the unity needed to our society.
Today we talk about the truth with Pastor Bill Owens of the Coalition of African American Pastors, founded in 2003. Reverend William (Bill) Owens is a native of Memphis, Tennessee. Rev. Owens is a graduate of Tennessee State University where he received a degree in Education. After teaching at elementary schools in Memphis and Nashville, he then moved to Los Angeles to continue his career in education. Soon, however, his relentless drive and entrepreneurial skills led him to leave the classroom behind and enter the ministry and business fields.
Rev. Owens is known for taking unpopular stands, no matter the consequences. Reverend Owens travels extensively speaking about his core values: choices in education, the sanctity of life, the protection of marriage, and the free expression of faith. He also serves as a consultant to many political campaigns, candidates, and organizations. He is married to Dr. Deborah De Sousa Owens who heads CAAP's education department and CAAP's Women's Ministry. Rev. Owens has eight children and thirteen grandchildren.
How Objective Truth Makes an Impact on Race in Society
We need to get our kids to understand the importance of objective truth and living out this truth in every aspect of life. It's the truth required to do science, required in the court of law, and it makes the facts fact. However, today we find that individuals are relying on feelings rather than truth. This is where political correctness takes its stand. If parents of all races and ethnicities can get together on the objective truth train and teach our kids to love our neighbors as ourselves as Christ taught us to do, then I believe we help simplify a problem that I believe we've overcomplicated for way too long now.
Reverend William (Bill Owens) explains "What Happened". He wrote about this topic to discuss the media, politics and the black community at large. Rev. Bill Owens marched with Martin Luther King and explains the stark differences and contrasts in American society then vs. now.
What can parents do to teach children about truth and race? We need to educate our parents as to the history of what did happen. Everything is not racist. We need to understand why. The media has played a large role in defining communities. This country is not racist like it was. A lot of changes have been made. The civil rights movement has been used to fulfill an agenda, rather than to promote truth.
What should parents be teaching their children about those of other races? We need to go out of our way to ensure that we see all races as people. Talk to people. Have dialogue. Be honest. Talk on your child's level and share with them the truth of Scripture. Integrate them with other people. We make the difference. By sharing the truth with our children, we help to combat the lies that are told in the name of scripture but are actually false doctrine.
Episode Highlights:
How can parents, regardless of race, teach their children about truth and race?
Is America more racist today?
What is the result of political correctness and political decisions?
Picture via: Pixabay