We live in a world of mixed messages where, in a very real sense, our kids have become victims of our depraved culture. And, it's negatively affecting both our sons and daughters in ways that have already done irreparable damage to an entire generation. As Americans begin to dismiss the premise of a gender binary, the idea that our sons' God-given testosterone might actually be a liability, even an evil thing, is starting to gain traction today.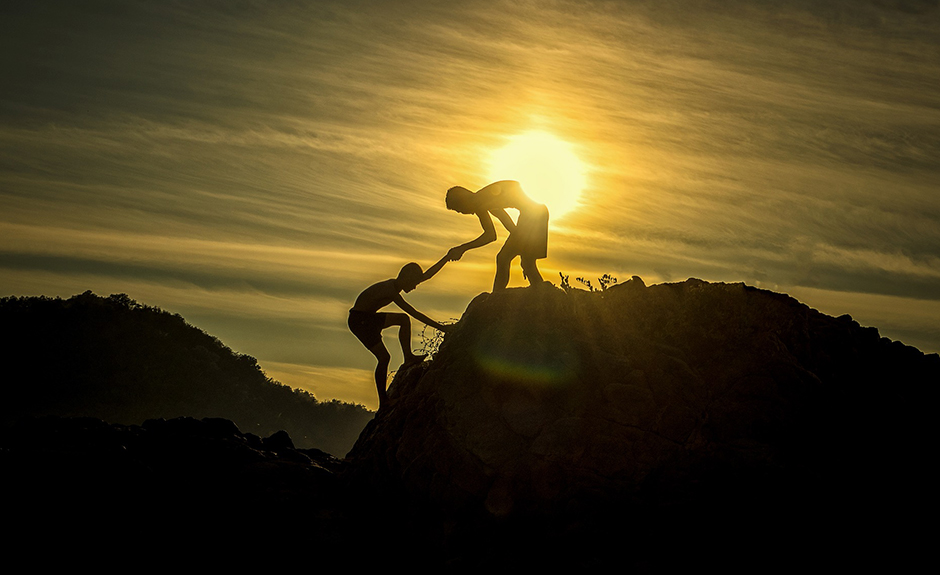 So, what, then, are we to make of our boy's competitiveness and their rough and tumble ways? Are these unnatural and ungodly traits that need to be rectified? And, what are we to make of the growing remorse that more and more young women are now feeling after following Hollywood, Madison Avenue, and the modern feminist movement for their moral truth and fulfillment in life? In the midst of it all, how do we convey and teach our kids to convey the truth of God, tempered by the love of God to a world devoid of God? Raising our kids to be Bold and Broken, God's way.
David and Jason Benham (the Benham Brothers) are former professional baseball players, nationally acclaimed entrepreneurs, and best selling authors. Their rise to success earned them a reality show with HGTV that was set to air in the fall of 2014 – yet the show was abruptly canceled because of their commitment to Biblical values. Appearing on CNN, Fox News, ESPN, ABC's Nightline & Good Morning America, the Benham's continue to stand up for what they believe and encourage others to do the same. David and Jason have a combined 9 children and live on the same street in Charlotte, NC. They recently released the book Bold and Broken, which we will talk about a little bit more today.
Bridging the Gap Between Heaven and Earth
We're becoming a people who are now minimizing and marginalizing the natural and God-given personality traits of the traditional American male. And, no doubt, the aggressiveness that's innate in so many males, something that shouldn't be confused with violence, by the way, needs to be harnessed for the appropriate times and places. This is called loving discipline. And it comes part and parcel with good parenting.
We recognize the attack on masculinity is actually on God's design. It's a spiritual battle. The Benham brothers grew up high energy boys who state, "we probably should have been on ADHD medication." But they recall the words of their father that "only those horses willing to be broken by their master are fit to pull the king's chariot. The rest are left out to pasture."
We, as men, have everything within us to do great things, but that same power can destroy. The heart has to change and submit to the gospel of Jesus. When we learn to be his disciple and be controlled by his spirit (not controlled by our spirit) we are able to do what we are called to do. Satan hates it when men are real men. When men submit to the ultimate man who is Jesus they become a powerful weapon for good and good things.
What does it look like to be bold and broken? The book was written based on Ezekiel and the importance of standing in the gap and combining boldness and brokenness. Boldness apart from brokenness makes you a bully. Brokenness but no boldness makes you a bystander. Brokenness is a heart of surrender. It is the fuel for boldness.
Episode Highlights:
What does it mean to be bold and broken?
Can you have boldness without brokenness (and vice versa)?
How can parents instill godly values and god-given characteristics into our children?
Picture via: Pixabay