Today's children are growing up in world where what used to be wrong is now considered right and vice-versa; where what used to be good is now considered evil and vice-versa; where truth is no longer absolute and objective, but relative and subjective. Consequently, what was commonly thought to be ugly can now be viewed as beautiful. It's a world where lies are thought be acceptable—but, only to those who tell them.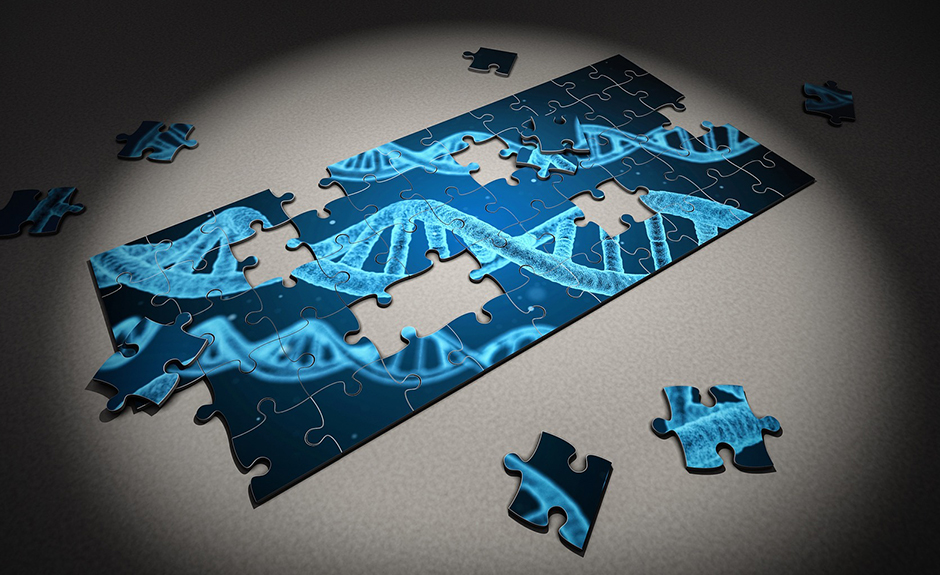 So, when trying to explain all this to our kids, how do we make sense of a world that makes no sense? Do we have a right to teach our children anything, if we can't even determine whether they are truly male or female—or perhaps both at the same time. Have we created an Orwellian dystopian society that makes it impossible to raise our children to become what used to be called normal? And, is even the word "normal" a bad word anymore? Is the word "bad" a bad word?
Today we speak with Ryan T. Anderson of the Heritage Foundation. He is the author of When Harry Became Sally: Responding to the Transgender Moment and Truth Overruled: The Future of Marriage and Religious Freedom, and he is the co-author of What Is Marriage? Man and Woman: A Defense and Debating Religious Liberty and Discrimination.
Anderson's research has been cited by two U.S. Supreme Court justices, Justice Samuel Alito and Justice Clarence Thomas, in two Supreme Court cases. He received his bachelor of arts degree from Princeton University and his doctoral degree in political philosophy from the University of Notre Dame. Anderson has made appearances on ABC, CNN, CNBC, MSNBC, and Fox News. His work has been published by the New York Times, the Washington Post, the Wall Street Journal, Oxford University Press, Cambridge University Press, the Harvard Journal of Law and Public Policy and many others.
Responding to the Transgender Movement
There seems to be a whole new approach to science with LGBTQ issues, but particularly with Transgender. Why are scientists, doctors and others just rolling right along with this stuff? This is the most recent outgrowth of the sexual revolution. It's the 1950s working out its logic. We've seen a cultural redefinition of marriage and now we're seeing a cultural redefinition of sex and gender. All of this is a logical outworking of postmodern thought.
There is also new technology. We have always had people who felt uncomfortable in their own body. Historically we responded with love and attempted to help them feel comfortable in the body they were given. Synthetic hormones didn't exist 100 years ago. It wasn't a technological possibility until recently. Hormone therapy and blockers are new. A perfect storm is created by poor theology and new technology. Coupling this with a political party backing the T in LGBTQ, we now see this as a more prevalent issue.
Sexual reassignment surgeries have consequences. They do not resolve the underlying struggles, tension and psycho-social problems. We need to create a platform for physicians, therapist and endocrinologists to feel comfortable and confident that they can speak out.
What kind of discussion should parents be having with their children? First, growing up is hard. Going through the maturation process is difficult. People have struggles and we need to be compassionate. Just because you have a gender identity conflict does not mean you are the opposite sex. Secondly, Just because you feel uncomfortable as a boy or girl doesn't mean you're trapped in the wrong body. Frequently it means you need to develop a more authentic understanding of your gender. Typically it's because of inaccurate stereotypes. Sex cannot be assigned later in life. The problem is with thoughts and feelings, and you can get help aligning those with your body.
Episode Highlights:
How can parents raise young children in our culture today?
What caused the rise in the transgender movement?
What is our role in this discussion?
Picture via: Pixabay