In the 1960s, a relatively small number of radicals helped initiate what we now call "The America's cultural and sexual revolution." While, many feared this revolution would be a threat to families and our nation's civility, by 1973 new federal laws had been changed that would actually help affirm those fears. One of those new laws was the legalization of abortion-the case we now know as Roe-vs-Wade. Since 1973 well over 50 million innocent unborn babies have been legally murdered in our country.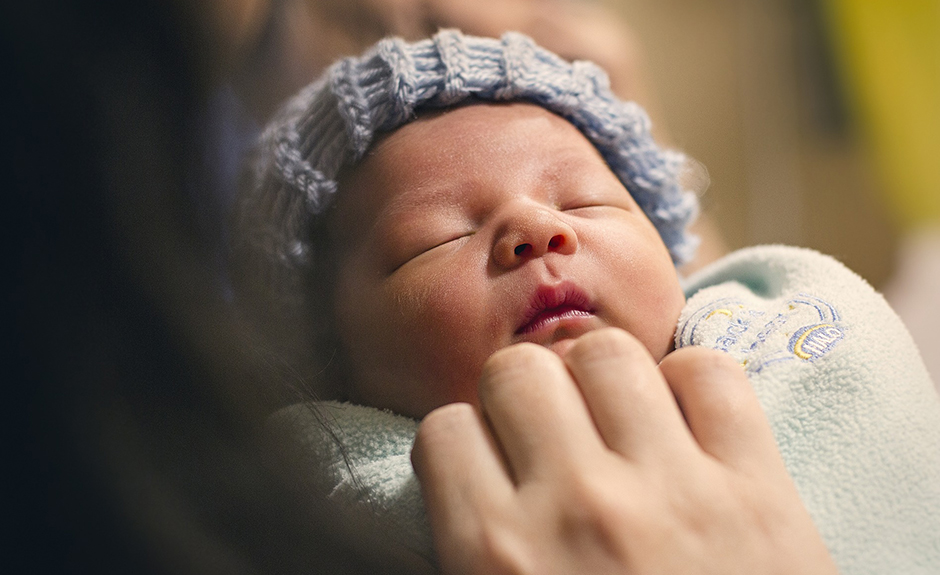 As good parents, we want our posterity to flourish. So, what are we doing for our posterity's sake with respect to giving our kids an informed perspective on the subject of abortion? Are we training our kids to be bold warriors for life? Are we sure where they even stand on the issues?
Today we talk about the truth about abortion with Abby Johnson. Abby worked at Planned Parenthood in Texas for 8 years. She escorted women into the clinic to prevent them from being heckled by protestors. Eventually, she was promoted to center director. Many things started to disturb her, including watching a 13-month old struggle for its life during an abortion procedure. That led to her resignation a week later. In 2012 she started the ministry, And Then There Were None, an outreach to former abortion clinic workers. She is the author of two books including Unplanned, which details her work at Planned Parenthood and was just released as a film.
Misguided Compassion
Abby was an award-winning leader in Planned Parenthood, making good money, but she left it all. What was it that prompted such a radical turn? Abby explains that in October of 2009 she witnessed a live ultrasound-guided abortion procedure. "I knew then that there was life in the womb and there was humanity in the womb, and if that were true I'm on the wrong side of this debate." Abby started speaking out and advocating for pro-life but also used her platform to really minister to and reach out to those who had been touched by or plagued by abortion. 61 million recording abortions have occurred since 1973. That's over 120 million people who have been wounded by abortion, and we need to reach their hearts as well.
"I never thought about the baby. You're not trained to think about the baby. You're only trained to think about the mother and her rights." These are normal people coming out of normal jobs and suddenly they're doing things they never thought they would possibly do.
Unplanned the movie received an R rating for the realistic depiction of abortion. It seems ironic and almost disturbing that a 15-year-old girl cannot go see a movie about abortion without her parent's consent. However, she can walk into a clinic and physically have an abortion without that same consent.
There are many people who see abortion as a kind and compassionate act. What are we missing? There is misguided compassion there, but we are really missing a key piece of the puzzle if we aren't looking at the compassion that should be granted to the unborn child. The service of disconnecting a mother from her unborn child is not compassionate. It's really the antithesis of what compassion truly is. It's a miscarriage of justice.
At one time the argument on whether or not the child was actually a "child" yet was a strong stance by the pro-choice movement. However, with the medical advances and the technology that is out there now, it is very undeniable that the fetus is a child. While some deny it, more and more people are willing to say "I know it's human. I know it's a baby and there's a heartbeat. But I'm still ok to kill it." We are seeing the evil coming to the surface.
How do we have the abortion conversation with our kids? When do we start talking about it? As early as possible! At 4 years old, Abby's daughter was out with her praying at abortion clinics. Conversations need to be age appropriate, but they need to happen. You are not doing your child any favors by not talking to them about this issue. You are not protecting them! If you are not directing the conversation, someone else will be.
Episode Highlights:
What is the arguement for abortion today?
How can we have compassion for those who are pro-choice in their stance and actions?
How do we talk to our kids about abortion?
Picture via: Pixabay