Many of our kids—along with many of us—have been taught to believe that we shouldn't mix religion and politics. But, is that even possible? For it's been said that the moral standards of one generation often become the law of the next? With that in mind, as God-fearing parents, it might behoove us to start engaging our kids in more conversations about government and politics.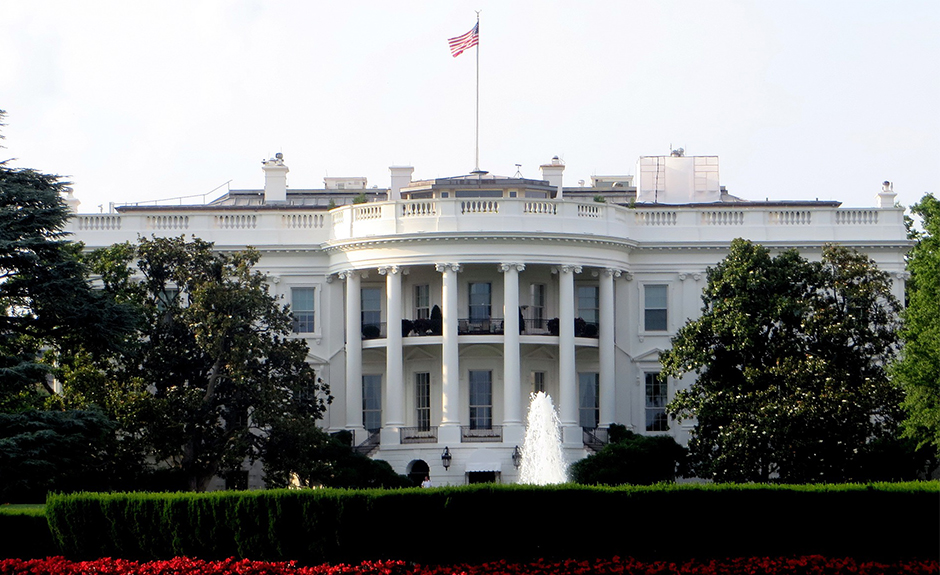 This is especially true in a day when so many self-proclaimed Christians appear to be conducting their affairs and casting their votes as if they were more secular-minded than biblically-minded. Because, it's quite possible that parents and children, alike—through our political views and voting habits—will be responsible for helping shape the kind of world our grandkids either have to inherit or get to inherit someday. Today we speak with Dr. Wayne Grudem, as he helps us examine how the Bible helps us navigate our political landscape.
Wayne Grudem is Research Professor of Theology and Biblical Studies at Phoenix Seminary in Phoenix, Arizona. He received a B.A. from Harvard University, an M.Div. and a D.D. from Westminster Seminary, Philadelphia, and a Ph.D. (in New Testament) from the University of Cambridge, England. He has published over twenty books, including Politics According to the Bible. This would be a great reference book for any family discussing over 60 political issues. He is a past president of the Evangelical Theological Society, a co-founder and past president of the Council on Biblical Manhood and Womanhood, and a member of the Translation Oversight Committee for the English Standard Version of the Bible. He and his wife Margaret have been married since 1969 and have three adult sons.
Talking Politics and Religion
How do political conversations, along with Politics According to the Bible, better help kids and parents participate in a political discussion? We have the privilege in the United States of living under a system where the government arrives at its powers by the power of the governed. This means we get to decide as a people, but we need the wisdom to choose rightly. The teachings of the Bible provide principals, morals and the proper role of government that help to guide us as we make these decisions.
The bible talks about God's people having an influence on secular government. In Genesis 41:40, Joseph was second in command over the whole nation of Egypt! In Daniel, Nehemiah, and others, we see other godly figures in places of power. Another well-known bible character, Esther, was able to save God's chosen people because of the place she was given. In the new testament, we also see figures such as John the Baptist, Paul and others.
How do we as believers engage in the current political and social climate? While some people will be very involved politically, run for office and become officials, others will seek to vote and possibly work more on a local level. That is all part of God's calling on the individual. But as Christians, we are all called to pray for those in authority. We should not be overtaken by fear and worry, but warn our children against that and how to listen wisely to our media and news outlets.
It seems to me that kids these days aren't even aware of our biblical heritage and Christian foundation. So how did we get to a place, biblical and morally and theologically where we are so divided? Dr. Grudem states that he is "not sure that we let it happen. The supreme court took to itself powers that it shouldn't have and began to chip away at religion in general but Christianity specifically." There is a need to reclaim the ground that has been lost by our supreme court. Romans 13 talks about obeying our government. We need to understand the structure of our government and who really has authority over the people.
Episode Highlights:
How should parents answer their kids who say that their vote isn't really gonna change anything?
We got to where we currently are in America—-politically, morally and ideologically-divided because—how?
As parents, what, specifically, could we have done better; and, what can we be doing, now, to better prepare our kids to stem the tide of some of this political insanity and division we're seeing today?
Picture via: Pixabay