Perhaps you've never considered yourself to be much of a leader. Maybe it's because you're not a business owner or even the CEO of the company you work for. You might even say you've never held a leadership role in any of your jobs or activities; past or present. Holding a position of leadership in government or other public or private capacities would be absolutely unthinkable to you. But, now you're a parent; and, leadership is now forced upon you, ordained by God.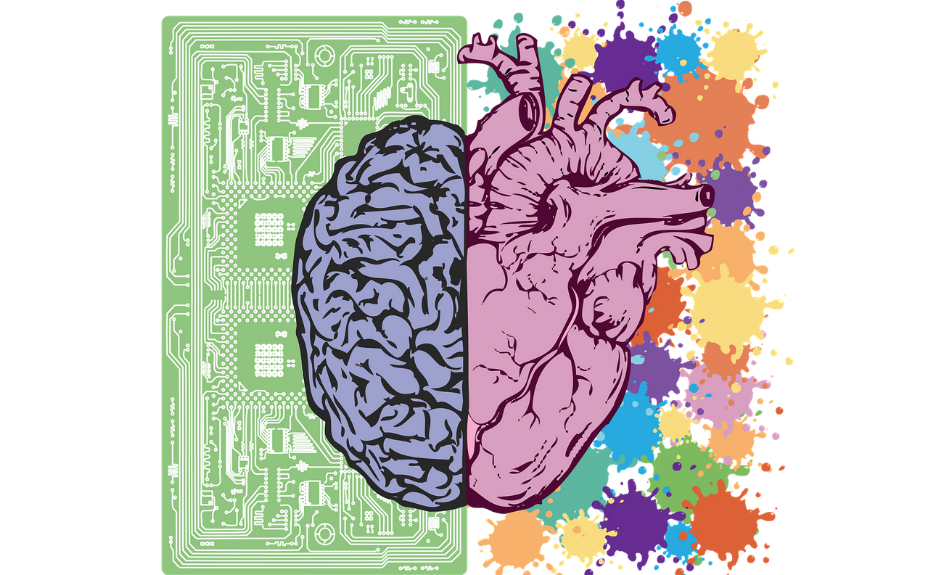 It's been said that the family is actually the first and most foundational form of government. So, believe it or not; like it or not; accept it or not, as a parent, you've been appointed to a very high and important office! Because being a good parent is about being a good leader. And, so much of good leadership comes from the common sense values, feelings, and intuition that God, Himself, has put in you.
Dr. John Townsend is a business consultant, leadership coach, and psychologist. He has written or co-written 30 books, selling 10 million copies, including the New York times best-seller Boundaries series, Leadership Beyond Reason, and Handling Difficult People. For more than twenty years Dr. Townsend has engaged with leaders, organizations, and individuals around the globe, offering them life-changing solutions to their problems. He is a co-host of the nationally-syndicated talk show "NEW LIFE LIVE" which is heard in 180 markets with 3 million listeners. Dr. Townsend is also active on the board of Mustard Seed Ranch, a residential program for abused children. A resident of Newport Beach, California, Dr. Townsend and his wife Barbi have two sons, Ricky and Benny. One of John's passions is playing in a band, which performs at southern California lounges and venues!
Left Brain Logic & Right Brain Intuition
Dr. John Townsend joins us today with a book written, not particularly on parenting, but on leading from the gut As parents, we can use these valuable concepts in parenting our children with God give intuition. But what does it mean to be leading from the gut? First off, when you think of parenting you think of leadership. As a parent, you are leading, guiding and structuring someone. Parenting is one of the most important leadership positions you can have. Everything in life starts with the family.
God gave us a brain that has two aspects to it: left side and right side functions. The left brain is logical and rational. The right side is creative, emotional, passionate and intuitive. What we find out is that a lot of people don't trust the right side. However, both sides of the brain are necessary for good leadership. So the idea of Leading from the Gut is that as a parent we must go into it not using half a brain, but using our whole brain!
When you look at studies on intuition, a lot of intuition has to do with compressed memories. Memories and experiences allow us to "know what this is like." There is also an intuitive gift, but most individuals have compressed memories that assist in making good calls and decisions. We have also found out that great leaders and parents with high IQs can be very intelligent and logical, but if they cannot read their own feelings or their own gut, their kids fail and their businesses fail. Trust what God created.
How can we make this concept real? What does it look like as a parent to lead from the gut? You have to pivot on your feet pretty quickly! Let's look at an example where junior is flaking out on his homework. He has the potential, but he's just not sitting down and working on his homework. The gut says that before I lay down the rules, I need to express how he feels so that he realizes I understand him. He needs to realize that I understand how he feels. The children who don't learn discipline have very few choices in life. Leading with discipline allows our children to have choices and options later in life, based on their interests and passions.
Episode Highlights:
Identified resources to help parents lead from the gut use
Does my child understand that I understand? How does this help me, as the parent, instill values and discipline?
How does discipline set your child up for success?
Picture via: Pixabay