Today we welcome back Josh Temple on License to Parent. If you missed Part I of our interview with Josh, you can listen online. It's so good to have Josh with us today to continue to speak from the perspective of a young person, a millennial on what he has observed both in his personal life, as well as working at Shepherd's Hill Academy.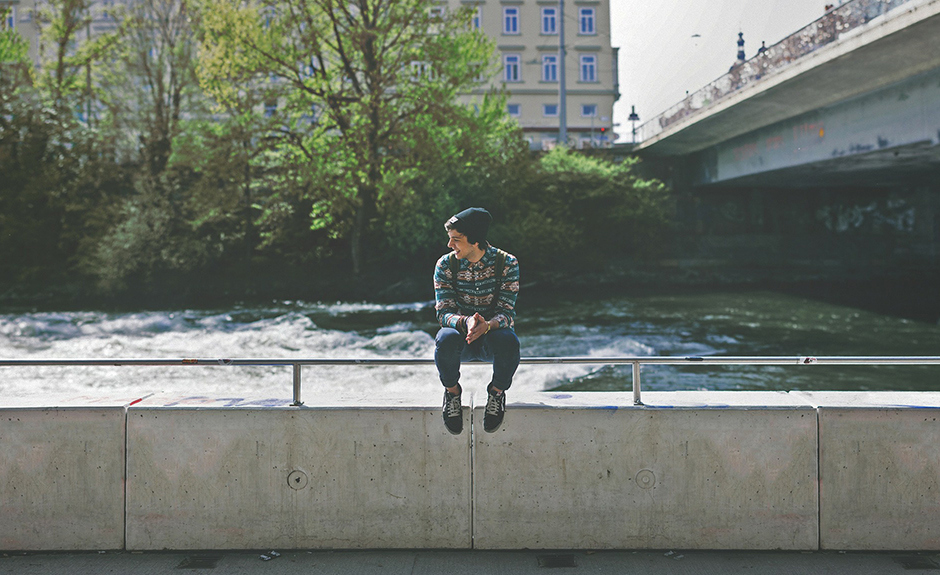 I think you'd have to be blind or a liar to refute the fact that, by and large, today's kids are not exercising the same degree of respect for their elders— or even their own parents—as they did just a generation or two ago. But, the distrust part of the equation, might not be so obvious. Why is that?
Josh Temple is 28 years old. He was raised in a Christian home but says he became an agnostic when he joined the army. During his first tour in Afghanistan, he said that he saw the enemy dying in the name of their god and began to wonder if he would be willing to do the same. God miraculously confirmed his faith but, when he got back home he found himself struggling with survivor's remorse. Fast forward he came to work at Shepherd's Hill Academy and had the privilege of leading a student to salvation. The Lord confirmed to him that this was, in fact, one of the reasons his life was spared. He continues to work with teens at Shepherd's Hill Academy and for the last 3 years has served as the lead pastor of Turnerville Church in Turnerville, GA.
Leading the Next Generation By Example
When discussing the topic of maturity, one thing that Josh mentioned was how surprising it is that many parents come in to Shepherd's Hill Academy afraid of their teens. As a young man with a grandfather who was "old school", he never saw fear in his grandfather's eyes; much less fear of him. "I remember meeting my first set of parents and being confused and amazed in the fear that I saw and I couldn't understand why. Kids shouldn't be running your life. You are setting the boundaries and sticking to them."
Unfortunately, a lot of these parents let things slide when junior was very young and created the precedent for discipline. Now that junior is 15 years and 200 pounds he is suddenly "out of control." Instead of discipline a lot of some parents want to film and record and put it on social media.
Is it true that so much of what kids distrust and disrespect about their parents can be brought on themselves? For example, do some parents lack limits with their cell phone? Do they spend more time watching tv than interacting with family? Are their addictions in their life? I see so many parents dropping the ball, but it's not equated with the child's reactions.
The church is really lacking an element of accountability, especially when it comes to parenting today's children and teens. We're shooting ourselves in the foot! Confrontation is uncomfortable, but as Christians, we are told to confront and keep our brothers and sisters accountable. If you want your kids to read the bible and go to church, read your bible and go to church. If you don't want your kids to drink, don't drink in front of your kids. Don't over complicate it. Your children are watching and they are following in your footsteps.
Episode Highlights:
What are today's children seeing in their parents that may lead to increased disrespect?
How can parents today provide a healthy example of living for their children?
What is the role of the church in parenting and accountability?
Picture via: Pixabay