If you and I can't agree on the definitions of terms, good luck trying to agree about anything else beyond that. The same is true when we've both accepted different premises to any argument. I believe that because so many common terms have been redefined and truths misunderstood that today's kids are living in a Matrix of sorts. But, unlike watching the movie "The Matrix" on TV—when our kids turn off the TV—they're going, from what they know to be fantasy and science fiction, back into a world that's supposed to be based on reality and objective truth.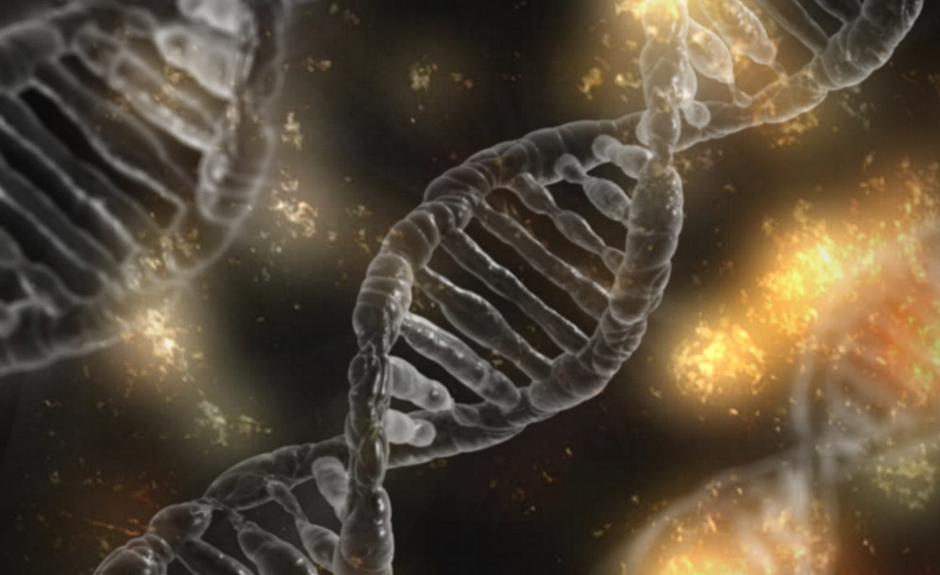 But today we are not living in a world of objective truth. We have found ourselves in a subjective universe where my truth is good for me. But what does that mean for our youth as they grow, learn and discover more about themselves? How do we help them understand and navigate the difficult period of life called adolescence? Today, Dr. Van Meter joins us to speak on some of the gender issues and topics in the headlines today.
Dr. Van Meter is a Pediatric endocrinologist in Atlanta, GA. He is affiliated with Children's Healthcare of Atlanta. He received his medical degree from Virginia Commonwealth University School of medicine. He has been in private practice since 1991, after a 20-year career in the Navy medical corps. He moved to the Atlanta area where he developed his own full-time practice. He is a clinical associate professor of pediatrics at both Emory University and Morehouse schools of medicine. Earlier this year he stepped into the role of President of American College of Pediatricians.
Gender Identity Disorder and Gender Dysphoria
Endocrinology is the study of hormones and their action within the body. It is a very logical balance of nature that flows out of the basis of science.
The hormones that govern how we develop from the fetal stage up to birth essentially create the anatomical outward appearance of our biological sex. Our biological sex is not assigned by a physician at birth but is created at the moment of conception. We do not decide this as a professional.
There are a lot of parents out there that are hearing terms like gender dysphoria and gender identity disorder. Gender identity disorder was a term used to describe the emotional condition and suffering around not identifying yourself as the same as your biological sex. What has happened with the term and language over time, when you fill out a form there's a 50/50 chance that you will check a box for your sex or gender? But really what it is is sex. It is not a connotation of sexual activity, but it is biological. It is male or female. Gender is a linguistic term developed later that referred to languages such as French or German. It did not deal with humans until Dr. John Money later started using the term as the internal sexual identity that a person perceives. The concept of gender is that it is separate from sex. It is a social construct that the person believes or perceives themselves to be. Sex is physiological. Gender is psychological.
Gender identity disorder was a term used to describe the concept of feeling born into the wrong body. This was thought to be or suggested to be a mental state that was an actual disorder. The pressure was to normalize this, suggesting that there cannot be treated because if it's normal it does not require treatment. Dr. Zucker was behind changing the term in the DSM-5 to gender dysphoria which means "out of sync" as a caveat for an individual to receive medication. He created this term so that an individual believing they were in fact born into the wrong body but had some sort of associated mental suffering could receive treatment.
But are transgender individuals born that way? Dr. Van Meter states that "there is no biological evidence, and has it ever been searched for. Dr. Francis Collins stated that there is absolutely no biological evidence for same-sex attraction or transgenderism." There are a number of theories that have been evaluated. One theory is that there is likely a personality type that is vulnerable to develop into same-sex attraction. However, this has not yet been shown in these studies.
There was a study done with London cab drivers before GPS. These drivers had memorized every grid of the streets that they needed to take their passengers. They knew everywhere they had to be to be licensed as a cab driver. Their brains were physically different. This was not something they were born with. This is called neuroplasticity. The same thing would be said of same-sex individuals. The environment has created an opportunity for the brain to adapt and change.
Adolescents in and of itself is suffering. It is a stage of life created to produce the character and strength required for adulthood. To bypass this stage is a disservice. You need this stage, as it is a part of the creation of human beings. Puberty is not a disease but a part of the process. Should we stop puberty to keep from having acne? No, absolutely not.
Episode Highlights:
An overview of the difference between gender identity disorder and gender dysphoria
Can I be born transgender?
Who should I seek if my child is confused about their sex or gender?
Picture via: Pixabay