I actually want my kids to have access to the internet; but, I, like any sane parent, want that access to be limited to information that's age-appropriate for my kid. And that's more likely to happen when his or her access is approved, monitored and guided by a responsible parent. There's just too much hocus-pocus out there to allow Junior to have unlimited access to an unlimited amount of knowledge and information: good or bad.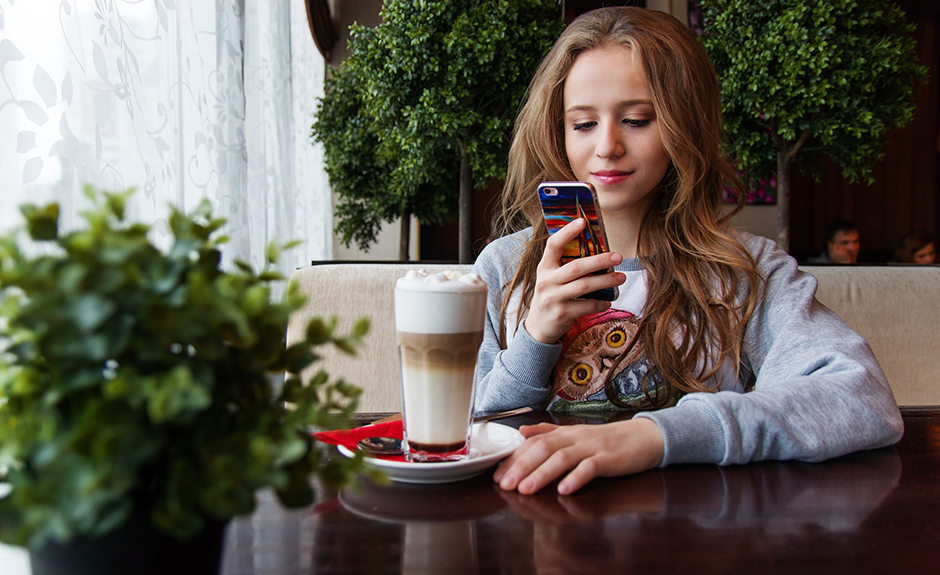 What's the old saying? Too much of even a good thing is a bad thing, right? And, when it comes to the under-developed human brain, I think the internet has made a case for the idea that perhaps there's a point when one can have too much knowledge. Isn't that what got Adam and Eve kicked out of the Garden of Eden in the first place? They wanted something they weren't supposed to be privy to (knowledge). Today we discuss teen smartphone use and how to balance the tech world with your kid with Axis CEO and Co-Founder, David Eaton.
David founded Axis because of his passion to see the good news about Jesus transform students, families, culture, and the beautiful-but-broken world that we live in! As CEO, he spends time collaborating with the Axis team, sharing our vision with generous friends of Axis, creating content that always surprises and intrigues, and answering email! David received his degree in engineering from LeTourneau University, where he served as Student Body President. He has spent a total of 10 months in 17 foreign countries. David loves his wonderfully creative wife Lindsey and their darling daughter Shiloh Abigail.
Reboot: Cell Phone Use and Parenting
Talking to kids about smartphones- how do you do it? How do you gain control by setting the right boundaries while also building trust?
Parents can completely control their kid's phones by setting time limits, bedtimes, even shutting the phone off if they want to. But unfortunately, not many parents know this. Many feel that they are at the mercy of their child when it comes to smartphone use.
Axis can help you set up boundaries in a way that help you gain trust along the way. They offer a variety of resources including a 30-day reboot for parents. You can't just give unfettered access to the internet.
We are better in community than we are in isolation. We are made for community and relationship. The phone offers us privacy and an entitled "right to privacy." But no, that's not accurate. As human beings, we realize that we need each other and are made for others to survive and thrive. But we are made for each other in all the aspects of communication. The smartphone takes that away.
David Eaton had a child tell him, "The stricter the parents, the sneakier the child." That's strictness without a relationship. At Shepherd's Hill Academy we hear, "I hate my mom/dad. They never tell me no." Sometimes there's no other option than to do battle. Your kids actually want you to do battle and they want you to win. That's where their sense of security comes from.
But how do we answer the idea of "the stricter the parent the sneakier the child? Let me ask you: "Are you raising a sin concealer or a sin confessor?" Are you modeling confession with your kids? At the root of the smartphone issue is trust. Lay out a map of what you are running towards rather than what you are running away from. Are you parenting your kid or is your smartphone parenting your kid?
Episode Highlights:
Identified resources to help parents in monitoring and balancing cellphone use
Am I raising my child? Or is their phone raising them?
What part does love and morality play in raising a teen with technology?
Picture via: Pixabay