Today's kids a have myriad of ways to communicate on the internet. Instagram is just one of them. For too many kids, however, Instagram has gone beyond being just a handy communication tool. To them, it's become an integral part of their social interaction. More than mere digital substance, Instagram can almost be the very sustenance kids think they need in order to be seen, heard, accepted, and relevant in today's world.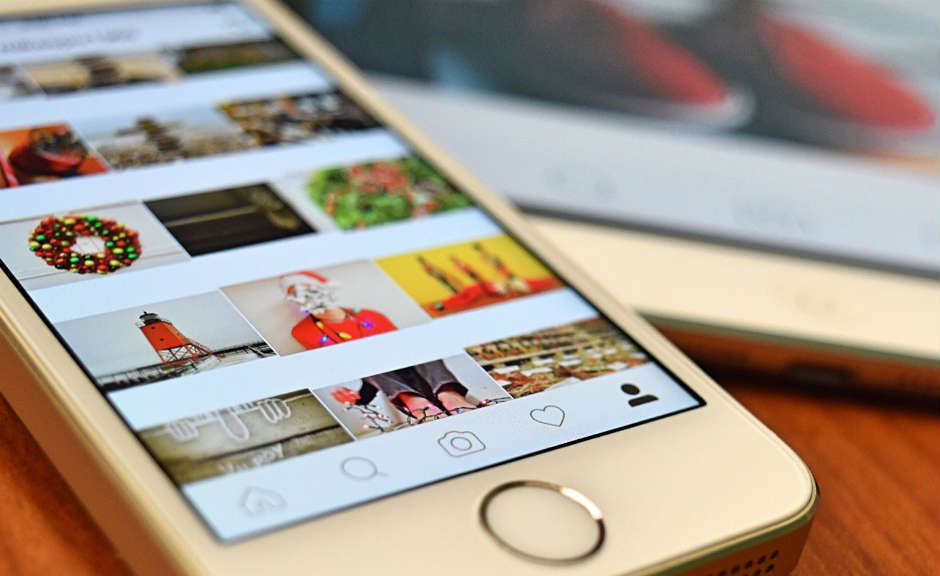 Of course, anything that one values to the point of occupying the lion's share of his/her thoughts, time, talent, treasure, and energy can also be considered their idol. God will not compete with idols, nor can He bless a life that—for all intents and purposes—puts a greater value on the created than the Creator. Have our kids become the social animals that God never intended them to be?
A graduate of the American Film Institute Conservatory, Jonathan Green's documentary and scripted films have screened at various domestic and international festivals including Barcelona, Cyprus, SXSW, and Cannes. His short documentary The Birth of the Camera Phone premiered on the National Geographic short film showcase and was selected as a Vimeo Staff Pick. He also received a Webby Award for his two interactive short films journaling the struggle of children victimized by the African AIDS pandemic. Currently, Jonathan helms Subconscious Films, the original content banner of Conscious Minds, developing both documentary and scripted projects across multiple genres.
The Risks and Rewards of Instagram and How Parents Can Navigate Them
Jonathan Green's latest short film, Social Animals, explores the great influence of Instagram on the younger generation. Instagram is currently the juggernaut of the social media field, which prompted him to make it the focus of his new film. Most teenagers today were not introduced to social media and the idea of rapidly sharing pictures with each other; rather this was the world they were born into. The goal of the film is to view the ways in which Instagram can bring people together and create a community, while also exploring some of the dark areas and hidden risks of the social media giant.
Bullying is one of those hidden risks that teenagers experience via Instagram, or any digital communication for that matter. There seems to be this empathetic disconnect that comes into play once someone is writing from behind a screen. Digital bullies say things to people they would never feel comfortable saying directly to that person's face. When people are cruel to each other in the real world, they have to see a person's expression and recognize the cruelty they just inflicted upon them. The digital world removes that humanitarian aspect and empowers bullies to say the cruelest things possible, without having to process the pain they inflicted on another human being.
There are, of course, other dangers within Instagram, but it may not be so simple to discount the social platform as a whole. After all, direct messaging on Instagram is not all that different than texting. Instead of writing off Instagram, which is simply a tool, it may be more beneficial to instill certain virtues in teenagers that will carry through to the digital world. Even still, the innovations of Instagram and other social media are outpacing our ability as parents to decide how to manage it. It takes longer to evaluate the psychological and spiritual impact that social media is having on our kids than it does to develop and introduce new communication tools. It's for this reason that parents need to decide if, and how quickly, they want to introduce their kids to these social media platforms.
Episode Highlights:
An introduction to the short film, Social Animals.
Why does bullying seem to come so easily across digital media?
How parents can combat some of the risks associated with Instagram usage.
Picture via: Pxhere