According to Dr. Robert Foltz of the Chicago School of Professional Psychology, the number of American kids receiving medication for behavioral issues rose 56% just between 2008 and 2015. Today, 8 million American kids will be on some kind of prescription medication for the treatment of behavioral or mental illness by the time they reach adulthood.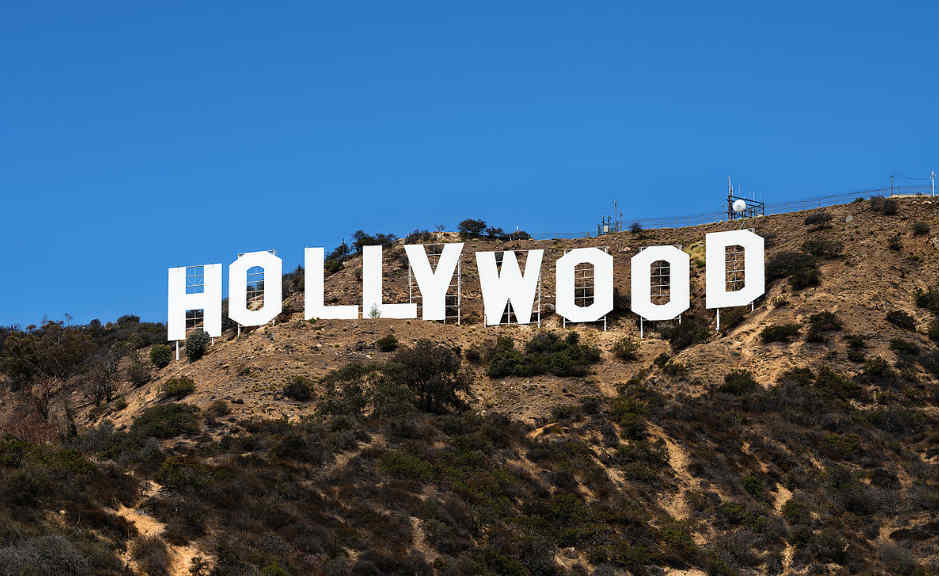 Are American teens and young adults really that mentally ill, compared to the rest of the world, or could it be that we've needlessly medicated our kids for problems and behaviors that are largely caused by growing up in today's toxic American culture?
Tina Marie Griffin went from bailing hay and milking cows on a dairy farm in Wisconsin, to working as an actress in Hollywood. At the age of 20, she headed 200,000 miles west, and enrolled at California State University Los Angeles to pursue a film and tv broadcasting degree to start her acting career. She has, since that time, appeared in numerous Hollywood films and many television programs, including Jimmy Kimmel Live, The Young and the Restless, Beverly Hills 90210, Ally McBeal, Lizzie McGuire, Drake and Josh, and Malcolm in the Middle. For the past 12 years, the former actress and pop culture expert has traveled the globe to reveal how pop culture and media glamorizes harmful behaviors, without showing the consequences. Tina has a husband, Luke, and together they have four children.
Why the Entertainment Industry Facilitates a Culture of Mental Illness
The Chicago School of Professional Psychology is not a Christian organization, but I was present when Dr. Foltz stated that simply providing a safe place for kids will positively affect the emotional health and behavior in children. These safe spaces are living environments that are free of danger and undue stress – moral, physical, or psychological. Shepherd's Hill Academy is one on those safe spaces.
We've seen first hand what consistent guidance, love, and respect from responsible adults, who exemplify godly character, does for a teen. Healthy emotions begin to return to kids who've been previously rebellious, defiant, or diagnosed with psychological and/or emotional disorders. What we've noticed here at Shepherd's Hill, however, is that this healing occurs much faster when you remove the technology abuse, media lies, distorted world view, violent video games, false premises, sexual perversions, etc. This is how 70% of students that come in to Shepherd's Hill on boat loads of medication no longer need it when they leave. It would seem that growing up in America can be hazardous to your health!
So why do most parents fail to heed our warning cries for wiser and more biblical protocols when it comes to their kids entertainment habits? It's typically because the parents' entertainment habits are just as bad as their teenager's. Often, we find that parents not only turn a blind eye to their teenager's unhealthy habits, they're partaking in them themselves. We've become a nation of idollators who are addicted to self, entertainment, and pleasure. Smartphones have become a catalyst for our human sin nature, and this is even more amplified when that technology is in the hands of our kids. There is an old saying, "More is caught than taught," and this is particularly true when kids are observing our behavior and habits as parents.
Safe living environments positively affect the behavior in children.
Why do parents ignore the warning cries for biblical protocols surrounding their kids' habits?
Do parents realize the link between entertainment choices and their child's behavior?
The role of lobbyist groups for the entertainment industry in pushing unhealthy behaviors.
Picture provided by: Thomas Wolf via Wikimedia Commons