Having a troubled teenager can be one of the most devastating experiences any family can endure. The troubles our teens may be going through always have residual effects, and more than we might imagine.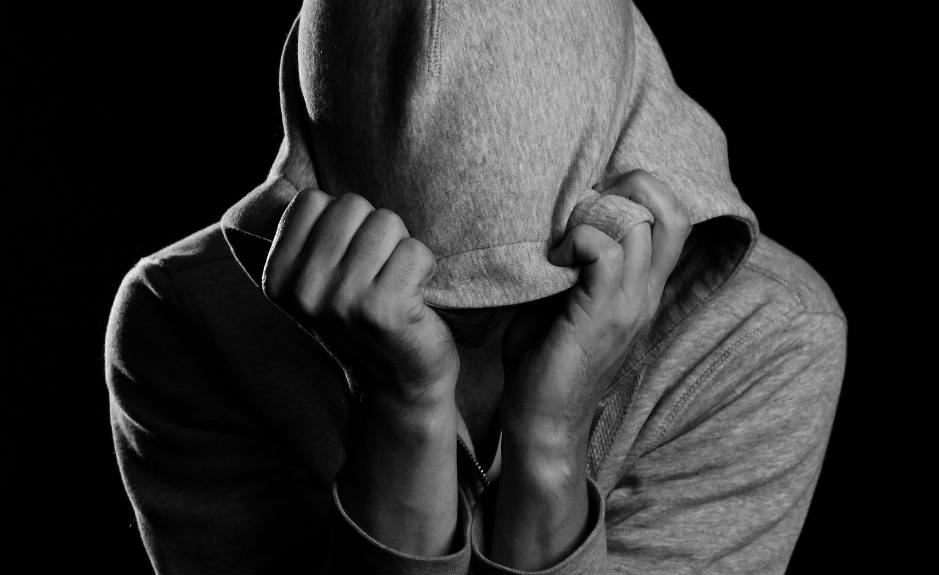 Some examples of these residual effects include: havoc in the home, the guilt that accompanies our feelings of inadequacy as parents, embarrassment and shame, friends, extended family, and our church community being made aware of our situation, the legal costs often incurred, property damage, time away from work to handle problems at home, marital problems, hospital stays, and more. These are all part of having a child with behavioral or emotional issues. When our kids are out of control, and we're out of answers, what then?
When and Where Parents Can Seek Help for Their Troubled Teen
More and more kids are dealing with behavioral and mental issues today. Statistics show a rise in the number of kids being enrolled in short-term psychiatric hospitals and longer-term therapy programs, like Shepherd's Hill Academy. The world has become more complicated over the past ten years, and healthcare professionals don't know how to handle it; some even become complicit in the issues themselves.
Many of today's problems stem from our morally declining American culture. These problems are Orwellian in nature, and find us seeking to redefine our reality. Majority of U.S. citizens seem to have already adjusted to this, but that adjustment doesn't make us less sick. Much of this decivilization and rise in mental illness is a natural consequence of sin that today's society has normalized. This proves that sin can, in fact, make you sick.
Romans 12:2 warned us against conforming to the patterns of this world, saying we should instead be transformed by the renewing of our mind. As Christians, we are called to conform to the mind of Christ, regardless of what our culture is doing, or what the law is saying. The issue is, we have conformed to this world, and now we're paying the price for it.
If you find yourself dealing with the issues of raising a troubled teen, there are various avenues for seeking help. Of course there are residential programs, like Shepherd's Hill Academy, but those programs aren't necessary for all individuals. There are ways to get ahead of behavioral issues before residential care is sought out. The first step is seeking wisdom from the Lord and His Word. After that, options can include going to your extended family for advice and seeking counsel from your church congregants and pastor. Eventually, if issues persist, professional Christian counseling may also need to be sought out.
When all other options have been exhausted, and residential care is explored, it's important to understand that a certain amount of financial costs will be incurred. Things such as teacher salaries, food, licensed therapists, state fees, etc. can add up. Shepherd's Hill Academy, for example, has twice as many staff as we do kids, and that's what it takes to get help to them. Residential programs offer a full-on 24/7, 365 day, immersion in therapeutic intervention. Kids are removed from the influence of things like secular music, tv shows, movies, and other distractions that are destroying their worldview and encouraging rebellion. Shepherd's Hill Academy also has residential counselors who model what it's like to live a Christ-centered life. They live and eat with these students and serve as a sort of mentor.
In the next part of this series, we'll discuss what it looks like when you've come to the point of needing to seek residential care for your teen, and how to find the right program. You don't want to send your kid just anywhere.
Understanding decivilization
Roots of teenage behavioral issues
The problem with conformity to this world
Ways to find help for troubled teens
Photo by: Erik F. Brandsborg, via flickr