Last week on License to Parent, Dani Johnson and I discussed parenting and how to help kids find true success in life. Today, we continue this discussion.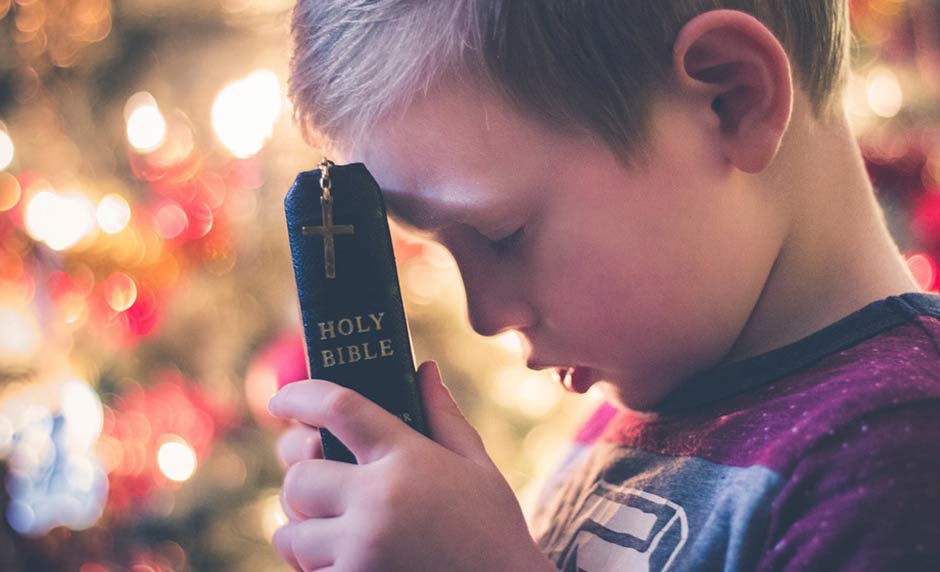 As parents raise kids in our culture today, they should think about how spiritual problems can impede success. Maybe it's time to consider how vices like greed or dishonestly can actually hurt our ability to truly succeed in many areas of life.
Dani Johnson is a successful entrepreneur and an international speaker, a coach, and a media host. She is also a bestselling author and has written several books, including Grooming the Next Generation for Success. Dani has not always been so successful, but she feels her her rags to riches story is one that can be duplicated if you know what to do.
How Spiritual Problems Impede Success in the Lives of Many People Today
We are in a spiritual crisis in America today, but we don't know it. I believe my experience at Shepherds Hill Academy has shown me that the intellectual, social, psychological, emotional, and behavior problems plaguing American kids today are coming as a direct result of simply growing up in a society rife with systemic moral problems and questionable moral values. The preeminent problem is a spiritual one, and part of the problem is we are no longer wise people.
I am often hesitant to link our systemic cultural problems with the word "spiritual" because that word is now seen as a fairy-tale word in the eyes of many people today, and remarkably, even in the eyes of many self-proclaimed Christians. "Spirituality" is viewed as a metaphysical construct by today's secularized citizenry and, therefore, it is no longer deemed to be as credible as those empirical truths that can be observed with the five senses. But you can't prove love, dreams, ideas, and other non-empirical realities either, yet nobody would argue against the reality of any of those things. Regardless of having no empirical evidence for those things, we all know that they are realities.
So how can the spiritual issues facing our nation today affect the success of our kids? Is it possible that things like greed, idolatry, dishonesty, and unforgiveness are actually hindering our kids from succeeding in some areas of life? Today, Dani Johnson and I continue our discussion about preparing children to succeed as we cover the following subjects:
An overview of Dani's Story.
How trials can teach kids how to handle certain issues in life.
How the "perfect family" might not exist.
How putting up a "perfect family" facade can teach kids to lie about who they are.
What changes can parents make in order to guide the next generation?
How forgiveness is tied to success.
How idolatry infects American culture.
Why parents need to equip kids to carry their family values into every environment.
Picture provided by: maxpixel.net