As Christian parents in America today, our faith and the faith of our children is being challenged, tested, and attacked in ways that no other generation of Americans has ever had to endure. The Bible has become almost a fairy tale in the eyes of many in today's media, science, education, and entertainment world.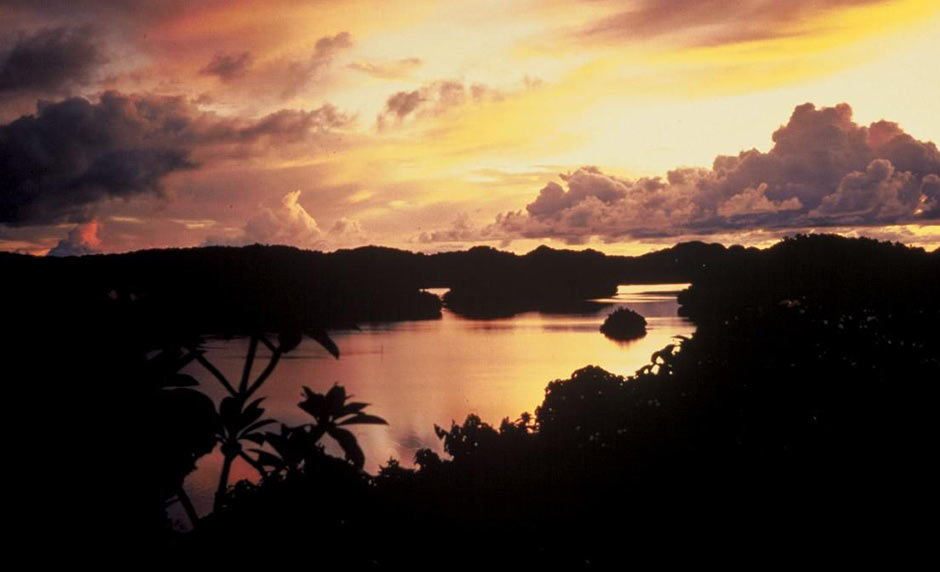 Arguably, Scripture's greatest sticking point for the secular mind—and even for an ever-increasing contingent of Christians—has been the veracity of miracles. Many scientists fail to include miracles as even a possibility for things they can't explain. But when one's presuppositions about reality refuse to allow for the possibility of miracles, well, what becomes of one's take on the veracity of Scripture as a whole? The Bible, of course, is chock full of miraculous accounts. If these accounts are merely figurative or, worse yet, mere fabrications of imaginative or deluded minds, how does that affect what Bible-believing parents have always believed about raising kids?
Lee Strobel is the former award-winning legal editor of the Chicago Tribune and the best-selling author of over 20 books. His book, The Case for Christ, and its film adaptation are favorites that detail his conversion from atheism to Christianity. His book, The Case for Grace, won the 2016 nonfiction book of the year from the Evangelical Christian Publishers Association, and earlier this year, he released his latest book, The Case for Miracles.
For the last 25 years, his life's work has been to share evidence that supports the truth and claims of Christianity and to equip believers to share their faith with people they know and love. He is currently a teaching pastor at Woodlands Church in Texas where he speaks multiple times each year. He also recently joined the faculty at Houston Baptist University as the professor of Christian thought. Lee and his wife Leslie have been married for over 40 years; they have two grown children and live in Texas.
How Doubts About the Veracity of Miracles Are Growing Today
When I was growing up, my family never went to church. But I still knew—by virtue of the predominantly Christian culture I grew up in—that God certainly did miracles and that He created the earth in six days. In my public school, of course, I was taught the earth was billions of years old. Miracles were viewed as something reserved for bible-times and fairy tales. Back then, this biblical-vs-secular contradiction was never discussed by anyone. We just seemed blind to any apparent contradiction.
These days, I actually think some of these contradictions are being discussed more openly than they were when I was a kid, but I'm not sure how effectively they are being discussed by the average Christian family. We live in the information age and in the day of the "New Atheists" who now use the internet as an effective platform to indoctrinate our kids with their sacrilege. I'm talking about guys like Richard Dawkins, Sam Harris, Matt Dillahunty, and the like. My point is that while difficult objections to the Christian faith were largely reserved for seasoned theologians in the past, these difficult challenges are now being presented on the internet to anyone and everyone, by anyone and everyone. Our kids are seeing some strong arguments against the veracity of miracles and Scripture while not seeing or caring to see the strong cases for the veracity of miracles and Scripture. If they can be persuaded that miracles don't exist, then what does that say for the credibility of the Bible as a whole? Consequently, parents and their kids now have to field questions that most of us are grossly ill-equipped to answer.
When I was going toe to toe with a prominent atheist named David Silverman, he told me that if I could name just one genuine miracle, maybe he would consider Christianity. Of course, he wanted to set his own parameters for what a miracle actually was, and he wanted to re-define terms and revise history. On and on it went. It was comical actually. But there's an old saying that goes something like, "The mind can't receive what the heart has already accepted." I challenged Mr. Silverman that, unless he had a viable third answer for how life and matter came into being, he would probably have to concede his position on miracles by virtue of the fact that there can really only be two options: One, the universe either started from nothing, or two, it always was. Either way, it's a miracle. He couldn't seem to get the bat off his shoulder with any third option. These two options for origins both point to the God written about in Scripture. If we can understand and accept these as the original miracles, the resurrection should be a snap. This can only make the Bible more credible. Today, Lee Strobel and I discuss the case for miracles as we cover the following topics:
How has Lee Strobel addressed the concept of miracles?
In today's culture, how are we to define miracles?
Can miracles be something more attainable than we think?
How can our teens defend miracles to their peers' postmodern thoughts?
What proof is there that miracles are true?
Picture provided by: Dale Coggeshall