Any parent with a sound mind certainly wants his or her child to grow up to be a successful adult. But how many parents today can agree on what constitutes success? Since studies show that our toxic postmodern culture seems to be influencing our thinking much more than God and His Word these days, are we really sure we can even agree on what a sound mind actually looks like anymore? And for those of us who actually can agree on what constitutes success and a sound mind, how many of us approach our child-rearing experience with the intentionality it takes to actually help kids find success in a meaningful way?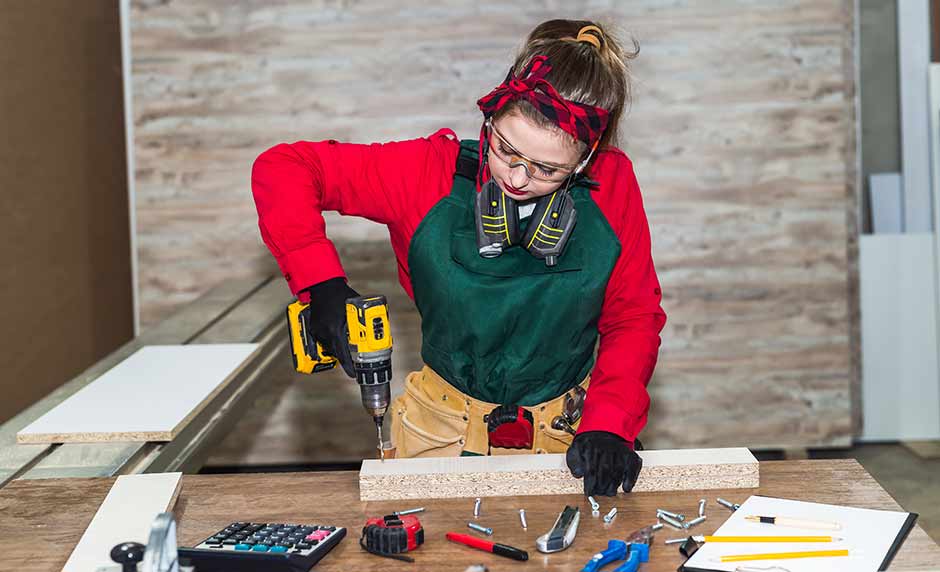 While too many of us are unwittingly allowing our culture to be our kids' "other parent," largely via digital technology, that "other parent" has been doing a whale of a job sabotaging any success we may have otherwise hoped our kids would find. So instead of dooming the next generation for failure, today, we will focus on grooming the next generation for success.
Dani Johnson has taught hundreds of thousands of people around the world about business, money, and relationships. She leads and coaches with a passionate desire to see people not only succeed, but also thrive in the marketplace. As a seasoned entrepreneur, Dani has moved from rags to riches, becoming a multimillionaire in the process. She is a bestselling author, an international speaker, and a host for both radio and television programs. Dani is regularly called upon by major media outlets for her expertise in business, finance, relationships, and spirituality. Dani is also a devoted wife, and she has five children and seven grandchildren. She seeks to serve God both personally and professionally.
How Our Culture Can Make It Harder for Parents to Help Kids Find Success
On License to Parent, we often speak about how parents and their kids are now living in a culture that is nothing less than toxic—at least for anyone trying to live a pure, obedient, and fulfilled life before God. Today, we really do have to be a lot more intentional about preparing our kids to be the Daniels, Josephs, Ruths, and Esthers that they need to be to find the kind of success that Scripture calls the abundant life. The days of solely relying on church attendance to help build our kids' character and spiritual well-being are over. This is especially true now that the internet is proliferating our culture's "new-morality!"
Today's Christian parents need to become serious and intentional about their faith and the spiritual well-being and success of their families—however one defines success. Otherwise, our kids are going to fall prey to the same vain philosophies, grand delusions, and appetites that have now permeated our entire society. After all, smoking weed, watching porn, and constantly playing video games rarely produces any lasting satisfaction or success—and they darn-sure rarely produce a paycheck either. Sadly, these things are becoming the new normal for kids and adults.
In our postmodern and relativistic world, we now pick and choose our realities, not by logic or where the objective evidence takes us, but by how something makes us feel. Consequently, today, everyone does what is right in their own eyes, including our kids.
Even if you don't take into account all the biblical and spiritual principles, priorities, and values that America has abandoned in recent times, what ever happened to our logic and common sense? Anybody ought to be able to conclude that when one pro athlete's annual paycheck could bankroll a small city's entire police force, fire department, and public school system, our values and priorities make no sense! But that's the new American success story. And we have bought it all hook, line, and sinker. I'm looking forward to our guest helping us sort through this success thing for the sake of our kids, our families, our country, and the good name of our Lord. Today, Dani Johnson and I discuss finding true success as we cover the following topics:
How do we define success in the lives of our teens?
What does it mean to groom teens to succeed?
Was Dani's transformation supernatural?
How has the cultural attack on fathers hindered fatherhood?
How is your child's environment grooming him or her to fail?
Are we raising our kids for failure?
Are Christians succeeding in setting their kids up for success.
What is the number one thing Christians can do to succeed in our culture.