What do we tell our kids when virtually everywhere they go, everything they see, and everything they experience, seems to contradict virtually everything we have ever stood for and taught them as parents? What do we tell our kids when what we have taught them about right and wrong, truth and error, and good and evil seems to be turned inside out and marginalized by the so-called thought leaders of our day?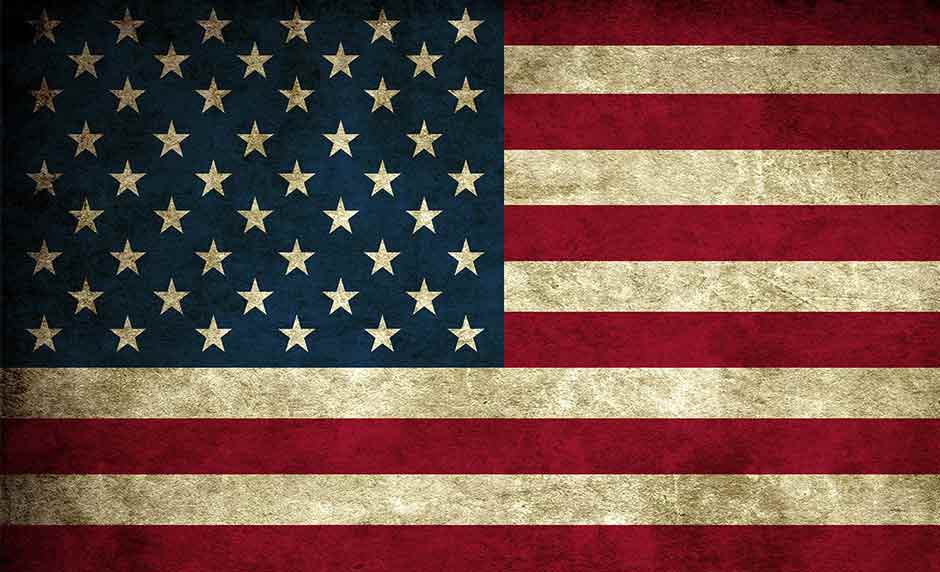 For Christian parents in American culture today, it can almost seem like we have found ourselves in a place where either we have gone stark-raving mad, or the entire world has. Because if our kids begin to rebel against all we have taught them at home, it now seems they have a rebellious and powerful ally in our entire culture. For today's parents, this can be a lonely and helpless feeling. Does the problem really lie in our archaic biblical worldview? Or could the problem stem from something much larger and more dangerous such as the snapping of the American mind?
David Kupelian is an award-winning American journalist, vice president and managing editor of online news giant WorldNetDaily (WND.com), editor of Whistleblower magazine, and a widely read columnist. He is also the bestselling author of three influential book: The Marketing of Evil, its sequel, How Evil Works, and most recently, The Snapping of the American Mind: Healing a Nation Broken by a Lawless Government and Godless Culture. Kupelian has been interviewed by Sean Hannity, Tucker Carlson, Laura Ingraham, Neil Cavuto, and many other TV and radio hosts.
Why Parents Need to Consider Systemic Issues in American Culture Today
Today's topic is another one near and dear to my heart. We talk a lot about it here on License to Parent, but I'm still not sure we talk about it enough. I think maybe it's because it seems so Orwellian or Twilight-Zone-esk that we are afraid people might just tune us out.
But, I truly believe that so many of the attitudinal and behavioral issues and failures that we are seeing with so many of our kids and families today have way more to do with the insanity that is now systemic to today's American culture than with any one particular issue like sex, drugs, or rock and roll. Though all of these things, and more, certainly play into the grander scheme of things, and they are certainly interrelated throughout that grander scheme.
This is a much thornier issue than most people realize. And I think even fewer people are really equipped and ready to properly deal with it. I think this is largely because it is going to come at a whale of a cost to our own personal comfort and routine. Christians have been complicit in all this. It's like the whole country has "drank the Kool-aid" that Satan, himself, has served up to a very vulnerable and naive people.
So on License to Parent, we are going to keep beating this drum; because, our kids', our family's, and our nation's futures are all at stake here. In fact, I don't think it's a stretch to say that the future of the whole world is at stake. We've messed with God's ecosystem, and without repentance, that never ends well. Today, David Kupelian and I discuss American families and culture as we cover the following topics:
What does David Kupelian discuss in his book, The Snapping of the American Mind?
How the secular mental health industry contributes to issues in America today.
How are parents complicit as things go haywire in American culture?
Why we need to seek God and recognize the gift of life.
Why parents need to share the simple truth of the Gospel with their kids.
Why parents may want to consider alternate options for their kids' schooling.
How our kids need and want boundaries.
Picture provided by: cbcindustries