How can parents grow closer to their children? Well, in many ways, spending meaningful time together is the key to building stronger relationships between parents and kids.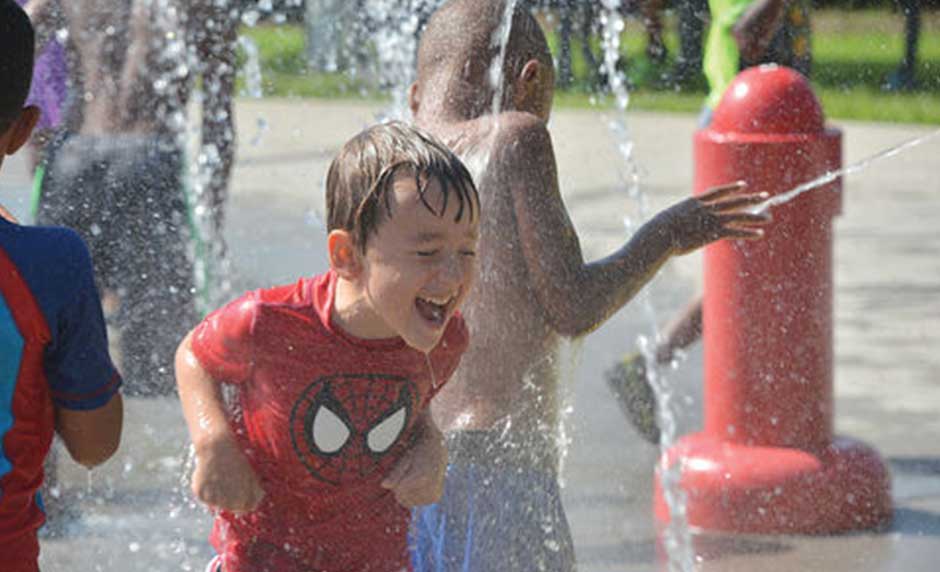 Parents must be intentional about the time they spend with their children and make the most of these opportunities. Let's consider some meaningful activities parents and kids can complete as a family.
How Spending Time Together Can Build Relationships Between Parents and Kids
When it comes to raising healthy kids, we often hear parenting "experts" quoting generalities. Today on License to Parent, we are going to get specific. Let's begin by considering the following list of activities that can help jump-start healthy relationships between parents and kids:
Use discernment when it comes to entertainment. Let that discernment open the door to conversations about the good, the bad, and the ugly in the entertainment we bring into our lives.
Consider turning off traditional entertainment sources for a period of time. Try to replace them with some good teaching from time to time. Don't be legalistic about it, but use it as a springboard to further conversation.
Find a good church and a good youth group. Nurturing a good family works best in the environment of a good church family that can help keep you accountable.
Have regular, meaningful discussions with your kids.
Eat together! Conversation around the dinner table, and even around dinner preparation, is a great way to spend time with your kids and prompt them to look at life through the lens of a biblical worldview.
Take vacations together. Road trips are even better. These are great times for bonding, games, conversation, and fun.
Laugh together!
Put limits on technology. Less tech-time allows more talk-time.
Look for teachable moments in current events and push the antithesis. In other words, follow the logical outcome of what's happening in the world and ask your kids, "What will be the likely outcome of this? What if another option had been chosen?" Help them learn to evaluate their own choices.
This is the first part of a 2-part series. We will continue our list of activities to jump-start your relationship with your teen next week on License to Parent.
Picture provided by: U.S. Army