You don't have to be a Christian parent to notice that we are now living in a very dark and dangerous world—a world that, by and large, our kids did not help create. Nevertheless, they are forced to navigate and survive the dark society that our generation helped create for them.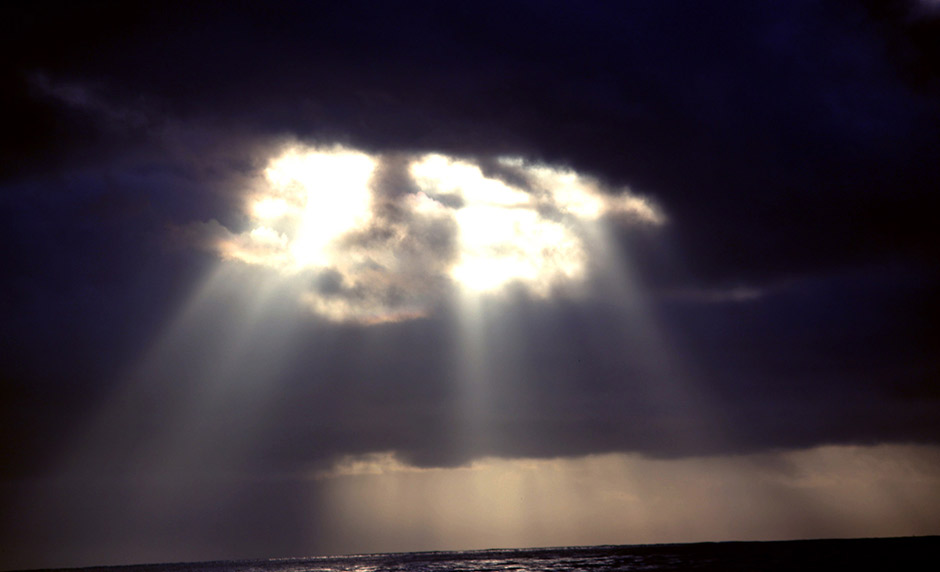 But, as Christian parents, shouldn't we be doing more than just helping our kids navigate and survive this dark world? Shouldn't the light of Christ—illuminated within us—be the inspiration our kids need to help transform it? If not us, then who? Should our kids really have to go outside our homes to see the light of Christ shining in an adult? Let's ask ourselves: Is the light within me bright enough to help illuminate a bright future for my kids? Or will this dark world continue to be my child's 'other parent'?
Ainsley Earhardt is currently a journalist and co-host of Fox News Channel's (FNC) Fox & Friends. Previously, she served as co-host of FNC's Fox & Friends First and regularly contributed to Hannity with her own segment called "Ainsley Across America." Additionally, she has co-hosted Outnumbered, Fox & Friends Weekend, Fox's All-American New Year's Eve, and America's News Headquarters. She has also been a panelist on The Live Desk and appeared on Greg Gutfeld's Red Eye. Earhardt is the author of the new book, The Light Within Me, as well as the picture book, Take Heart, My Child.
Why Parents Need to Show Their Kids the Light of Christ
I can think of no better source or sense of security that parents could bring their children than getting them acquainted with the Author of the Universe. In a day when kids just aren't being shown any absolute point of reference for moral right and wrong, introducing our kids to the truth of God and His Word is now more important than ever. I see the issues that kids bring with them to Shepherds Hill Academy, and I am just blown away because a lot of this stuff is preventable!
Everyday, American kids are having pure poison crammed down their throats, and it is destroying them spiritually, morally, psychologically, emotionally, socially, and even physically. When I say poison, I mean the junk they are exposed to regularly by way of digital technology—porn sites, social media, video games, and the like. They are also getting this stuff via Hollywood, Madison Ave, sitcoms, late-night talk shows, fake news, and public education. And we wonder why we have a youth crisis today?
Too many Christian parents are complicit in all of this because even our appetites have now been conditioned for darkness rather than light. But this is not the first time God's people have caved to cultural influences. Isaiah 5:20 says, "Woe to those who call evil good and good evil, who put darkness for light and light for darkness…" That describes America today.
Today, Ainsley Earhardt and I discuss the role of Christian parents in our culture as we cover the following subjects:
How is negative rhetoric contributing to division in our nation?
What led Ansley to Fox News.
The role Ansley's grandmother played in her life.
Understanding the important role of a mother.
Parenting challenges that have been brought about by today's culture.
The power of prayer in the life of a Christian in today's culture.
Picture provided by: MALIZ ONG