Dealing with different moods is a normal part of the human experience, but sometimes moods can swing far beyond what most would consider normal. Mental health professionals often refer to these aggressive mood swings as bipolar disorder or depression, and, once one of these conditions is diagnosed, any number of different medications might be prescribed by a licensed psychiatrist or a medical doctor.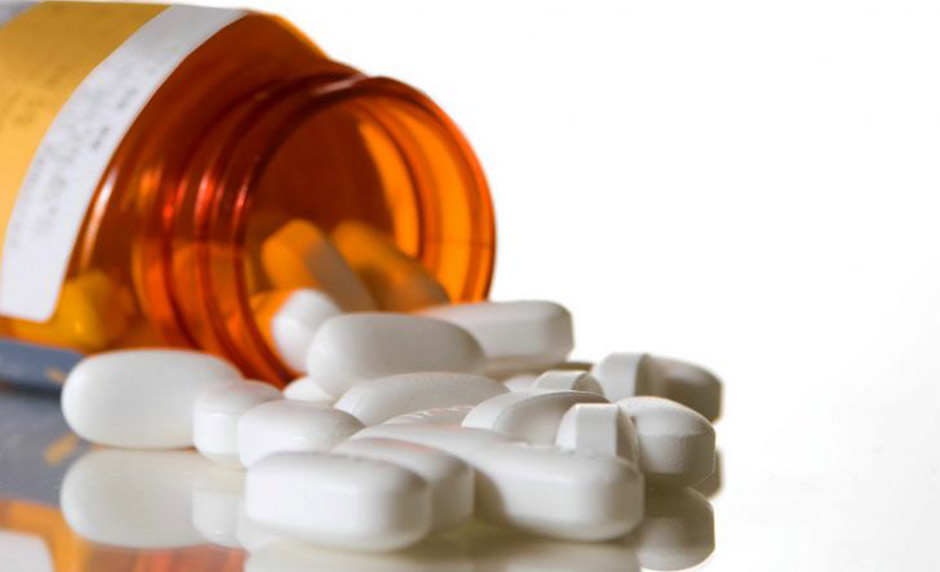 Some statistics indicate that as many as 8 million kids growing up in America today will be prescribed some kind of psychotropic drug by the time they reach adulthood. Right now, Americans are spending $1,100 per second on mood altering medication, and we consume 80% of the world's Ritalin supply. But here's the challenge: Some believe these medications may cause more mental and physical problems than the behaviors they are designed to treat. What choices to we have? Are there safer, more effective alternatives?
Dr. Charles Hodges is a family physician practicing in Indianapolis, IN. He is the Executive Director of Vision of Hope, a residential treatment facility for young women with emotional struggles. Dr. Hodges is a Fellow with the Association of Certified Biblical Counselors, an instructor and counselor with Faith Biblical Counseling Ministry in Lafayette, IN, and the author of Good Mood Bad Mood: Help and Hope for Depression and Bipolar Disorder. Dr Hodges has been married to his wife Helen Kay for 46 years and has four children and 13 grandchildren.
How There Are Spiritual and Environmental Elements to Mental Health
As I've mentioned before, many of the students that come to Shepherds Hill Academy have been diagnosed with a mental disorder of some sort, and we often serve students who have been diagnosed with bipolar disorder or depression. So how does SHA deal with these types of conditions? Well, I will save the clinical jargon for today's guest, but I can say that most of the kids who come to SHA enter our program on boat loads of meds. Seventy percent of those kids are leaving medication-free. There's a reason for that.
I think it is important to note that there is a moral and spiritual component in the mix at SHA and in the real world that, I think, a lot of secular mental health professionals tend to overlook. We believe that outside stimuli and our general environments have a lot more to do with our mental and spiritual well-being than people realize. Though we get the science behind this, mental health is not always an exact science. In fact, many mental health professionals themselves would tell you that it is not science at all, but more of an ideology.
Whatever side of the debate you are on, I think we have to conclude that there is still a lot more that we have yet to know about mental health. We just don't know everything, and not all truth can be empirically proved. It doesn't make it less true, it just means that it can't be proved in the way we're familiar with in science. I don't think we can paint with a broad brush, nor do I think that we can look at one independently of the other. What I do know is that kids and families are being healed here at SHA, and the common denominator is Jesus Christ. Today, Dr. Charles Hodges and I discuss mental health and wise parenting as we cover the following topics:
Why does it seem that depression is more frequently diagnosed today?
If my child is diagnosed, should I get a second opinion?
How can you develop an appropriate daily routine for your child?
What role does a mother at home play in the success of teens?
How is television and social media hindering relational development?
Is it possible to choose your moods?
The role of consequences.
The role of worship.
Picture provided by: Amanda Mills