It has been said that 1 in 10 kids will be on some kind of behavioral medication by the time they reach the age of 18. Yet many of these same kids don't seem to do much better behaviorally even after medication is prescribed. And with so many mental health professionals scratching their heads over the lack of real science behind so many common diagnoses, how are parents supposed to know if the medication their child has been prescribed is really dealing with an actual empirically proven disorder?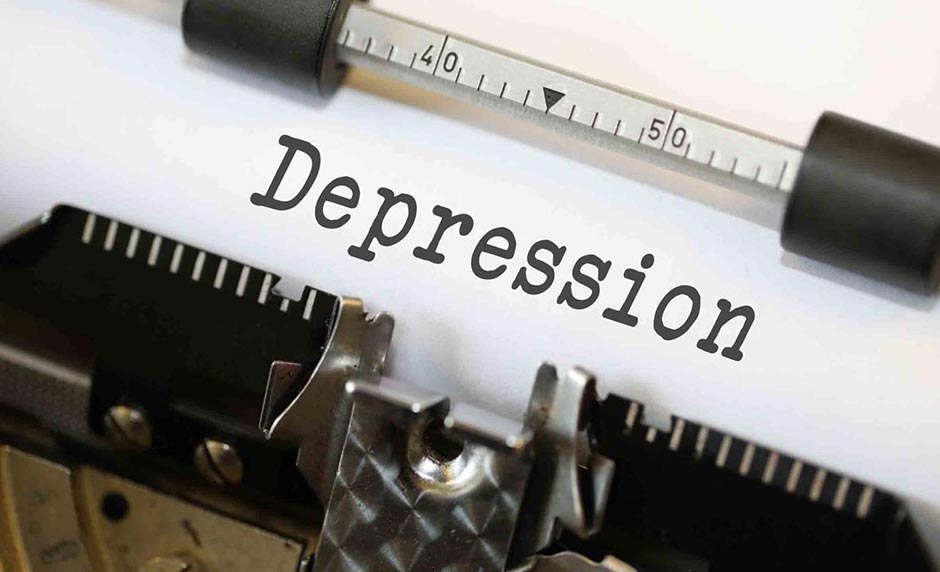 Who or what should parents turn to for help and hope if their child is diagnosed with depression or bipolar disorder or another similar disorder? Do our children really need even a fraction of the medications being prescribed to them today? Could it be that postmodern stimuli and the "new morality" that are systemic to today's American culture are actually affecting our kids moods and behaviors far more than we realize?
Dr. Charles Hodges is a family physician practicing in Indianapolis, IN. He is the Executive Director of Vision of Hope, a residential treatment facility for young women with emotional struggles. Dr. Hodges is a Fellow in the Association of Certified Biblical Counselors, an instructor and counselor with Faith Biblical Counseling Ministry in Lafayette, IN, and the author of Good Mood Bad Mood: Help and Hope for Depression and Bipolar Disorder. Dr Hodges has been married to his wife Helen Kay for 46 years and has four children and 13 grandchildren.
How Shepherds Hill Academy Equips Teens Who Are Diagnosed With Depression or Bipolar Disorder
Teens come to Shepherds Hill Academy (SHA) with various diagnoses. Of these, two disorders that we see consistently are bipolar disorder and depression. Why do these various struggles and disorders, particularly depression and bipolar disorder, seem to be diagnosed so often in young people today?
Shepherds Hill Academy is known for providing help for teens who come to us with a wide range of diagnoses. We work with teens who are diagnosed with bipolar disorder and depression all the time. However, in some cases, I am a little skeptical of the diagnoses that our students bring with them when they come to SHA—specifically when it comes to bipolar disorder and depression. Why? Because 70% of the teens who enter our program diagnosed with a disorder and taking prescription medication complete our year-long program without the need for a prescription. These results do not come about because we are anti-medication or because we want to boost our stats with impressive results. These results come about because our students begin to realize that they are able to regulate their mental and emotional health by controlling what they expose themselves to, interact with, and obsess about. They learn that they can have some control over their responses to difficulty in their lives.
At SHA, it is our conviction that there is a paramount spiritual component to emotional and mental health. The sad truth is that many teens today are not being raised in a cultural climate that nurtures spiritual growth and maturity, particularly growth facilitated by the Holy Spirit.
Today, Dr. Charles Hodges and I discuss young people, parenting, and mental health as we cover the following topics:
Why did Dr. Hodges write this particular book?
What is the DSM?
What is the difference between bipolar and depression?
Does sleep deprivation contribute to a possible misdiagnosis?
Why would teens be misdiagnosed with depression if they are not depressed?
Picture provided by: Nick Youngson