In part one of this episode, we talked about changing our culture by raising godly women with honest and objective perspectives. We also discussed how parents need to teach their children about how men and women compliment one another.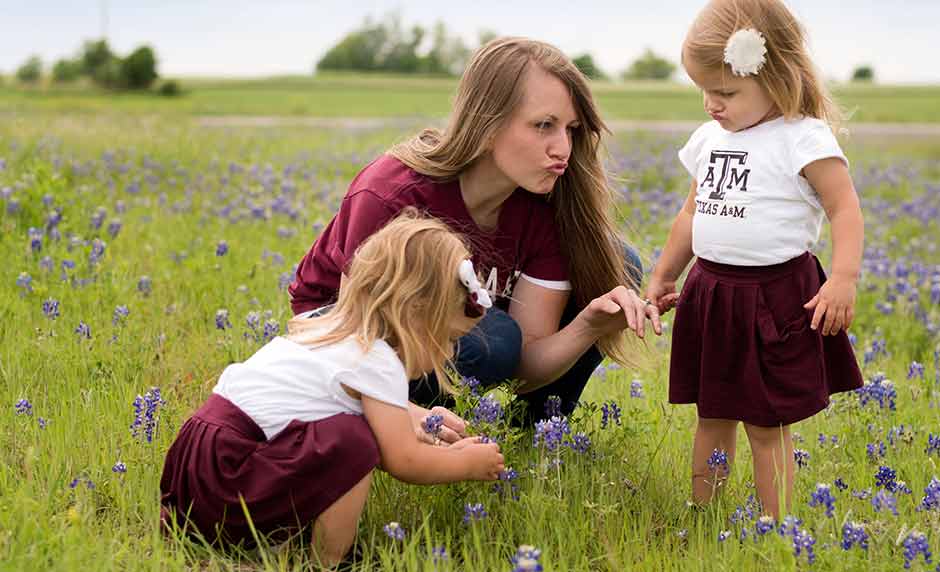 Many of the issues that we talked about last time are rooted in a lack of modesty, humility, a biblical worldview, and traditional values. Today, we will be talking about the importance of modesty and what parents need to know about this topic.
Allison Wallace is the Director of Program Development at Shepherds Hill Academy. Prior to holding this position, she was the Girls Wilderness Program Supervisor. She says working in residential care is not just a job, it is a passion for her. Allison studied Counseling Psychology and Developmental Psychology at Toccoa Falls College. She and her husband Joshua are both on staff here at Shepherds Hill Academy. In fact, they live on the SHA campus along with their beautiful little girl, Lilliana.
How the Importance of Modesty Can Go Beyond How We Dress
When people go to job interviews, they pay close attention to what they are wearing. Why? Because first impressions are really important. The clothes you wear to an interview will help with that first impression. If you wear sweatpants to an interview, chances are, you are going to make the impression that you did not take the interview very seriously. When you get dressed everyday, you are putting an impression of yourself out there. The question is, how do you want that to be interpreted by those around you?
Let me be clear, this does not mean that if a woman wears something immodest, then it is OK for men to disrespect her. It certainly is not OK. But there is some level of self-responsibility that we need to take. As we get dressed, what do we want our clothes to say about us? How do we expect to be treated? And remember, just because we are talking about the importance of modesty for women does mean that men shouldn't conduct themselves with modestly as well. Scripture certainly alludes to the importance of modesty for men and women.
People can get off track with modest dressing, and many think modesty is only about how we dress. It so much more than that. Dress is a small part of it, but modesty is a heart issue and a character issue. It is how we handle ourselves, how we communicate, and how we hold ourselves. We really need to evaluate our hearts and ask why we are doing certain things. Bottom line: Where does your value come from? If you are looking for your value in other men or other women, then, chances are, this subject is really hard for you. If your value is coming from the Lord and you are confident in who you are, then, chances are, you are probably doing a little bit better in this area. Today we tackle the topic of modesty as we discuss the following subjects:
Why is modesty important for women.
How should mothers appropriately dress to be role models for their daughters?
What role should husbands play in the conversation of modesty.
How to avoid workplace sexual harassment?
Unpacking the now trending war on men.
Is makeup appropriate for teens?
What does the term "submission" mean in today's culture?
Picture provided by: Donnie Ray Jones