Parents should not underestimate the importance of the ability to defend the truth of Christianity. If this is an important practice for adults in our postmodern culture today, then it is also important for young people. It may even be more important for young people as they are faced with challenges to their faith for the first time in school or on the internet.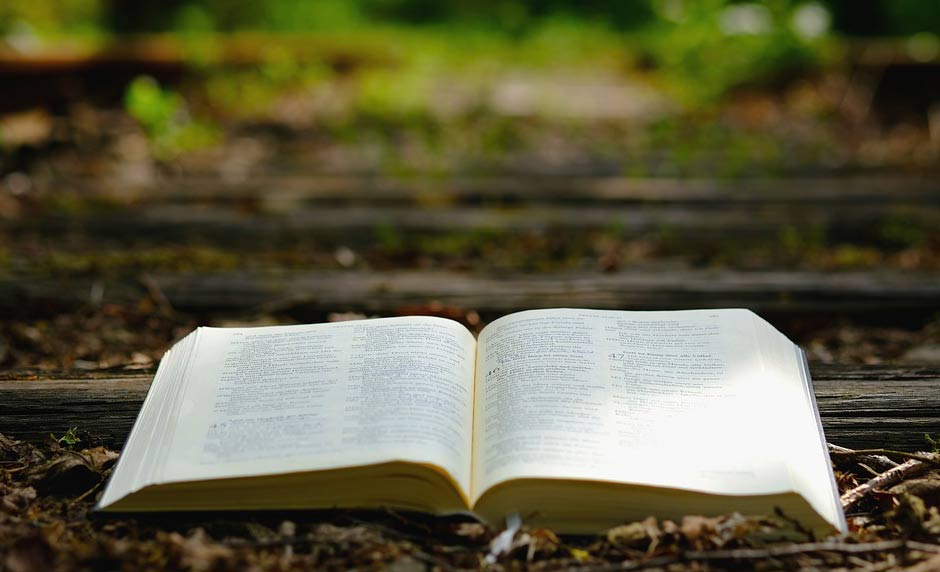 Discovering meaningful responses for popular objections to Scripture and the Christian faith can build our faith and the faith of our families. In addition, it is possible that this process will help build God's Kingdom as we interact with people on a daily basis. And remember, when young people build a closer and stronger relationship with God, parents will benefit as their kids' behaviors are renewed by the Holy Spirit.
Before having a profound experience with God, Dave Glander was a committed atheist. Since his encounter with Christ, Dave has become a devout believer in God and the Scriptures. Dave founded the ministries, Tied2Christ and Truth Ministries. Both of these ministries are centered on apologetics and are headquartered in Atlanta, GA. In addition, Dave is a co-founder of Equip Retreat, a summer camp for young people that is focused on apologetics, and he is a co-pastor for The Way, a church located in Hoschton, GA. Dave and his wife Stephanie live in the metro Atlanta area with their son, Marc.
How Clarifying Popular Misconceptions Can Help Defend the Truth of Christianity
On License to Parent, I often discuss the importance of being able to defend one's faith. Today, I have invited Dave Glander back to follow up on a program about this topic that we posted a couple of months ago. I wanted to continue our conversation with him because apologetics is something that I believe is important for a few reasons. Not only can it potentially help limit the amount of young people that are fleeing the church these days, it can also help mend broken families and keep them together.
In many ways, Shepherds Hill Academy helps prove my stance on apologetics. Quite often, I watch troubled teens come to realizations about God, Jesus's work, and the Bible. They don't figure this stuff out because the staff members at SHA force them to accept it—that isn't something we would do. In fact, sometimes the initial distrust toward Christianity comes because these young people were forced into it at some point. But sometimes, when they are guided back toward the truth in a way they can swallow, they realize they actually can accept it.
Sometimes, an initial resistance to Christianity begins when young people see the whole world acting by a different set of moral values than their Christian parents, and they begin to think, "How do my mom and dad know the truth when the rest of the world seems to offer a free life full of pleasure and entertainment?" And I can definitely understand how some teenagers could think this way. Today Dave Glander and I continue to discuss how apologetics can set the record straight for misconceptions about Christianity. Our conversation covers the following topics:
Who is Dave Glander?
How do I address my child's desire to protest, which seems to be a popular fad for teens today.
The problem of participation trophies, and what parents should do.
The importance of talking to your child.
Why apologetics are vital.
The cultural myth that your kids do not like the Bible.
How to establish the validity of the Bible.
How do I answer my child's questions about why there is suffering on this earth.
Picture provided by: maxpixel.net