If you watch television, listen to the media, or have a heartbeat and can fog a mirror, you may have been tainted with the notion that there is a "war on women" here in America. But if there really is a war on women in America, just who or what are the real enemies? For that matter, who or what are the real victims? Could they actually be our kids?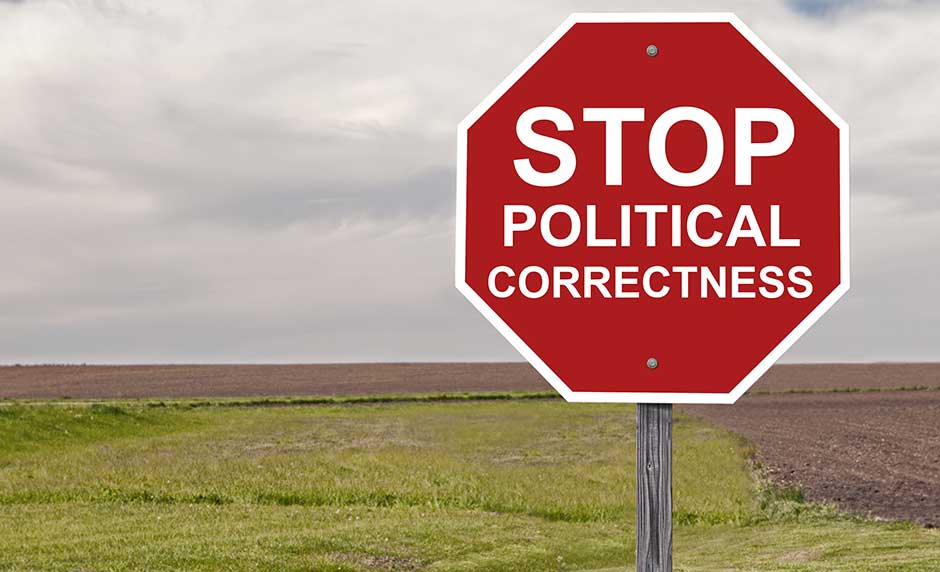 Proverbs 18:17 says, "The one who states his case first seems right, until the other comes and examines him." As parents are raising daughters and sons today, perhaps their kids should hear the "rest of the story," lest our daughters acquire victim mentalities and our sons acquire unnecessary guilt complexes that follow them into adulthood. Perhaps it is time they hear from godly women with honest and objective perspectives on the issue. But from where will such women be procured? Today we discuss raising our daughters to be objective, God-honoring woman for today's world.
Allison Wallace is the Director of Program Development at Shepherds Hill Academy. Prior to holding this position, she was the Girls Wilderness Program Supervisor. She says working in residential care is not just a job, it is a passion for her. Allison studied Counseling Psychology and Developmental Psychology at Toccoa Falls College. She and her husband Joshua are both on staff here at Shepherds Hill Academy. In fact, they live on the SHA campus along with their beautiful little girl, Lilliana.
How Raising Daughters Can Be Affected by Political Correctness
Why is chivalry now considered sexist? I'll bet if some of these liberated "gender-hustlers" were on the Titanic, they would have actually wanted the same unique privileges that women have always enjoyed and still often enjoy even to this day! "So, don't protect the women and children first?" Really? Had Darwin's "survival of the fittest" been taken to heart that fateful night in 1912, there would be a lot more women and children at the bottom of the Atlantic than there are right now! A lot more men would have sailed home on the Carpathia too.
If you ask me, women have lost a whole lot more than they have gained in recent years because they have given up diamonds for dirt—and largely through self-inflicted wounds. I just think we need to raise our daughters to understand their unique gifts and value to the world as God has ordained—and without all the politically correct nonsense we see and hear about so often today. I know I'm a little biased, but I'm hoping today's guest will help give us a perspective that will be refreshing and sensical to the mothers and daughters listening to this broadcast today. This is not a discussion you are going hear very often today, but I think it is a discussion that needs to be had. Today, Allison Wallace and I discuss raising daughters today as we cover the following topics:
Why the feminist movement may be headed in the wrong direction.
How you should train your daughters to view the role of a man and the role of a woman.
The truth behind how teenage girls view today's culture.
Why we need to embrace chivalry.
How should you help your child understand the #metoo movement.
Why the culture seems to be missing the point in addressing modesty.
Why it is important to teach your teens to critically think through what their peers say.