Pornography is everywhere, and this easy access to pornography affects teens more than some may realize. If being a teenager isn't difficult enough, being a teenager with virtual—and in many cases, actual—24/7 access to pornography has made life in the digital age a recipe for disaster for too many of today's teens. This is particularly true for Christian teens today because statistics show that 93% of our boys and 62% of our girls will view, on average, 38 images of pornography each and every day this year.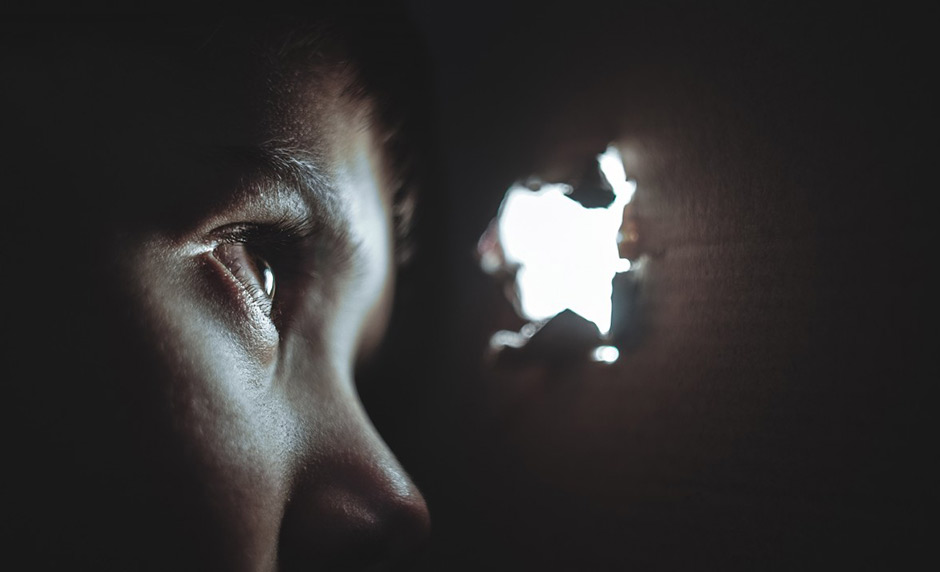 This is in motion picture and in living color, totaling to 14 thousand images by the end of the year. Much of it will be branded in their brains for for the duration of their lives—and that's if they shut off the line of visual sewage immediately. But because of the addictive nature of pornography, it's likely going to require some help.
Kevin Kurtz has worked in counseling-related fields for 30 years. He spent 10 years working in a hospital for the mentally challenged and served as chaplain and pastoral counselor for 20 years in the corporate arena. Kevin has a private practice caring for clients who are dealing with mood disorders, addiction, anger, and other mental health issues.
Kevin earned a bachelor's degree in counseling and a minor in pastoral ministries at Toccoa Falls College. He earned his master's degree in professional counseling from Liberty University. Kevin is a Licensed Professional Counselor, a Certified Christian Counselor, and a Certified Anger Management Specialist. He has also received special training in the areas of trauma and sexual addiction. Presently, Kevin is a counselor and the clinical director at Shepherds Hill Academy. He has been married 39 years, and he and his wife have two children and seven grandchildren.
How Easy Access to Pornography Affects Teens In American Culture
Arguably, there may be no greater scourge on our teen population than pornography. It seems to be so entrenched in every area of life that—even for our younger kids—there just seems to be no escaping it these days.
The proliferation of this stuff only fuels the addictive nature of it. Being a teenager growing up in America today is like being an alcoholic and having every drinking fountain, soda machine, river, pond, and lake stocked with Budweiser or Jack Daniels instead of water. Madison Avenue uses skin to sell everything from clothing to hamburgers and from cologne to cars. It's in the music, movies, TV, and social media that our kids consume. If all that isn't enough, our kids have been desensitized to it to the point that they produce their own amateur pornography on their smartphones—addictive devices that teens shouldn't have in the first place, by the way.
As most of us know, this descent into lasciviousness has now become a way of life for so many of our young people today. What many of us may not know is that it's destroying our kids' ability to truly enjoy a genuine and intimate relationship with a future spouse that is based on the love, truth, and the commitment required for a legitimate and lasting marriage as God has ordained it. Pornography has got a whole lot to do with why so many marriages aren't making it today. And, of course, when marriage is attacked, so goes the downfall of any civil society. We're "sure as shooting" seeing that happening here in America as we speak. Today, Kevin Kurtz and I discuss the how pornography negatively affects teens as we cover the following topics:
Why is pornography such a big deal? Hasn't it been around since the dawn of time?
How does pornography affect the brain of my teen?
The root of your child's pornography habits may begin with tolerance.
Why you must be approachable in communicating on the topic of pornography.
How desensitisation can affect marriage.
The difference between your brain and your teen's brain.
How to be aware of signs that indicate your teen is accessing pornography.
Should I discipline my child if they are accessing pornography?
Picture provided by: pxhere.com