It has been said that, today, for the first time in American history, the United States now receives more missionaries from overseas than it actually sends out. If that is truly the case, what does it say for the spiritual health of the American church and our view of evangelism? What does it say for the condition, direction, and future of our country as well—a country in which we still have to raise our kids.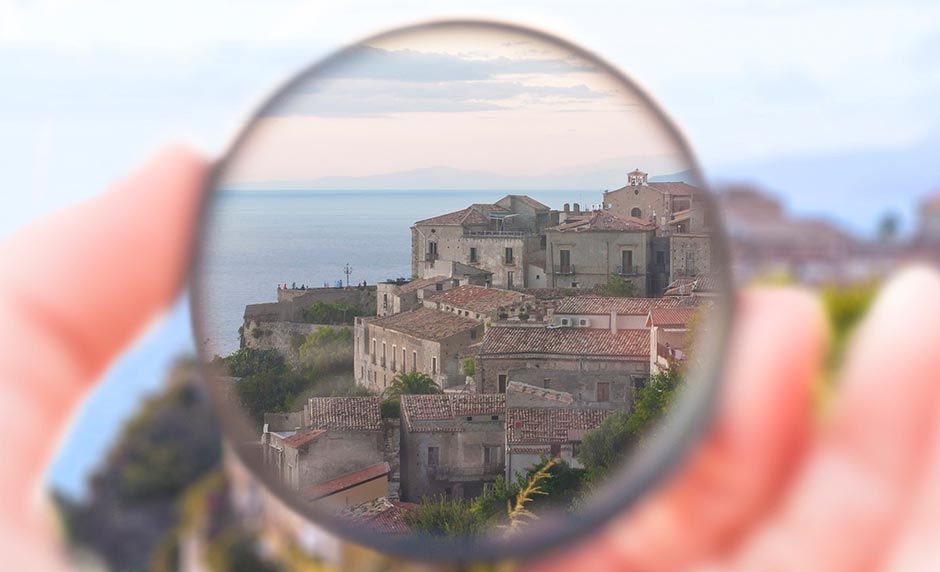 If there is a silver lining here, it might be that the foreign mission field has now effectively come right to our own backyard. What exactly is evangelism anyway, and why is it so important that we not only practice it ourselves, but also instruct our kids to practice it?
Ray Comfort is the Founder and CEO of Living Waters and the bestselling author of more than 80 books, including God Has a Wonderful Plan for Your Life, How to Know God Exists, and The Evidence Bible. He co-hosts the award-winning television program Way of the Master, airing in almost 200 countries, and is the Executive Producer of 180, Evolution vs. God, Audacity, and other films. He is married to his wife, Sue, has three children, and has not left the house without gospel tracts for decades.
How Our Culture Can Affect Our View of Evangelism
Many of the troubled teenagers that attend Shepherds Hill Academy are being raised by parents who claim to be Christian. While I can't read the minds and hearts of every member of every family with which we work, this reality brings light to the fact that many parents are having a hard time trying to live lives that honor God in the situations that they are in. Even if parents have a lot of things figured out and raise their kids in an ideal situation, there is no guarantee that their children will choose to accept the spiritual truths that their parents have taught them.
On top of this, our culture often undercuts parents who hold and teach Christian values. It is a hard time for anyone to be a parent, let alone a Christian. Increased negativity toward Christianity can make Christians more uncomfortable with sharing the gospel than they were before—and many Christians were already intimidated by evangelism. Today, Ray Comfort and I discuss parenting, cultural issues, and evangelism as we cover the following topics:
Understanding the current state of evangelism.
How to help your child understand complex biblical principles.
One quick insight on how to navigate the topic of homosexuality.
The importance of conversations.
Picture provided by: Francesco Petrungaro (Own work) [CC BY-SA 3.0 (https://creativecommons.org/licenses/by-sa/3.0)], via Wikimedia Commons